Editor's Notes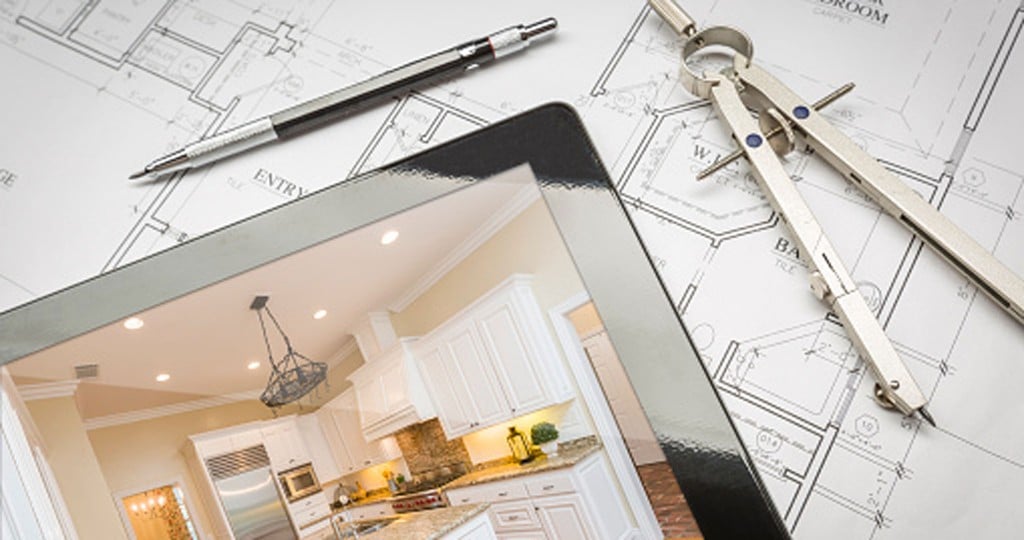 And, with housing inventory at an all-time low and a continuing lack of available resources for new builds, we expect more of the same at this year's show.
So, what should you do — tear down or build new? The not-so-simple answer is … It depends. (I can almost hear you say, "Ugh.")
"It all comes down to budget and the needs of the homeowner," says Ryan Graham of Graham Builders. "Obviously, if the condition of the home is beyond repair, then it's smart to tear down and build new. But, if the homeowner is interested in adding square footage to an older home — as many homeowners are — then remodeling is the way to go."
Remodeling costs are typically higher than the cost for a new build due to retrofitting. "But it's important to remember that, while the cost per square foot for a new build is lower, the area being built is larger, so the price is greater," says Graham. "New builds do have one clear advantage: much less maintenance."
Meet Graham and other building professionals at the New Summer Home Building & Remodeling Show, Aug. 11-13, at the Neal S. Blaisdell Exhibition Hall. For a sneak peek of the show, check out our annual guide inside this issue and online at hawaiihomemag.com.
Take it easy,
Tom Kunz, Editor
tomk@hawaiihomemag.com
---
Ask Yourself…
1. What's my budget?
2. Are renovations feasible?
3. How will I use the space?