Editor's Notes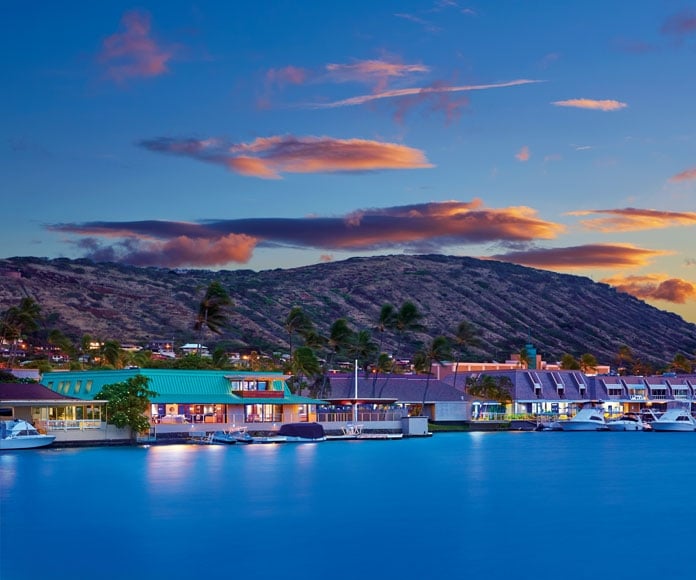 As you pass by an interesting-looking house, do you wonder about the story behind it?
We do, too. Perched high on a ridge or tucked into a valley, we see these spectacular homes in neighborhoods across the islands. They get us thinking about the intricacies of the design -— both logistical and aesthetic -— as well as the creativity and skill of the firms designing and building them.
Luckily for us, some of the talented men and women behind these designs have entered them into the AIA Honolulu Annual Design Awards, giving us a glimpse behind the curb appeal and into these award-worthy homes. We are honored to present an Editor's Choice Award to one of these projects at the awards gala this month.
We're sharing in the celebration with you, showcasing not only the Editor's Choice Award-winning project, but also two more of our favorites to give you inspiration for your home renovation or new build. There's something for everyone in this trio of diverse projects: a house designed to look like a boat on the Hawaii Kai Marina, by Peter Vincent Architects; a multigenerational modern home on the slopes of Diamond Head, by Geoffrey Lewis Architect Inc.; and a new-build designed to look more traditional and blend into the Ainakoa neighborhood, by Fujita + Netski Architects. We hope you enjoy exploring these award-worthy homes as much as we do.