Editor's Notes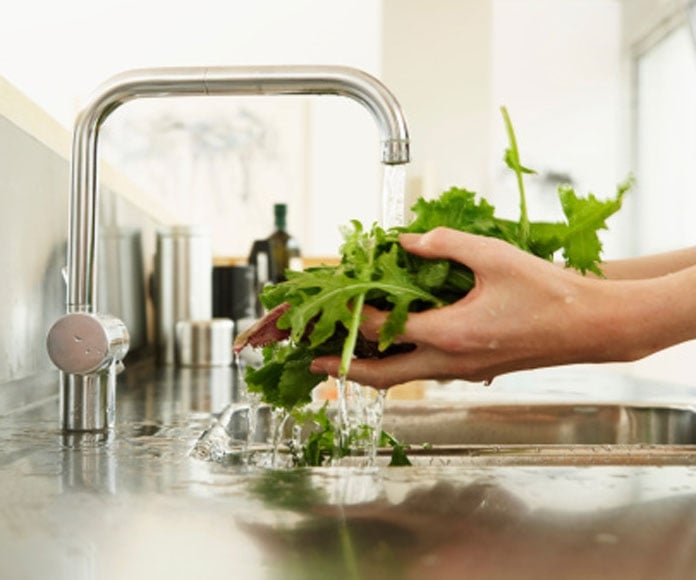 The tea towel tied around the kitchen sink faucet sent a clear message — WARNING: DO NOT USE OR RISK SEVERE PUNISHMENT. Oh, no. How could this be happening? The kitchen sink was unusable — again — due to a faulty faucet.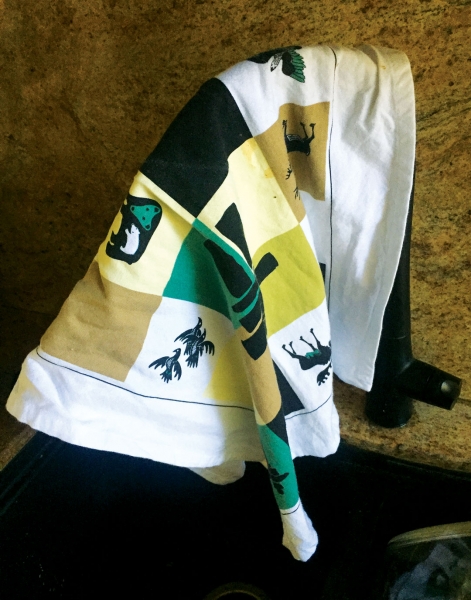 Now, maybe for some households – I'm looking at you, single millennials — that's not a big deal. But for an active family of four — days filled with yoga, beach running, flag football, basketball, baseball, cycling, wiffle ball, swimming, water sliding — not having a centrally located source of water is a humungous deal.
And it wasn't just drinking water. Other seemingly mundane household tasks suddenly got more complicated. While we waited a week for the back-ordered part to arrive, we were forced to be creative — rinse dishes in the front yard with a garden hose, collect cooking water for pasta from the shower and fill ice trays in the guest bathroom.
While it wasn't the end of the world, it does underscore the need to invest in trusted products for your home. You don't have time in your hectic life to be messing with bad appliances, fixtures or lighting. In this month's Kitchen & Bath Issue, we feature the best in kitchen products — countertops, cabinets and, yes, faucets.
So, the next time you want to grab a quick drink of water in the kitchen, remember the tea towel and give thanks. Everything but the kitchen sink, indeed.
Take it easy,
Tom Kunz, Editor
tomk@hawaiihomemag.com
---
Portrait photo: Alex Viarnes
Thumbnail Image: Thinkstock