Editor's Notes
I knew after three days. I couldn't dig it.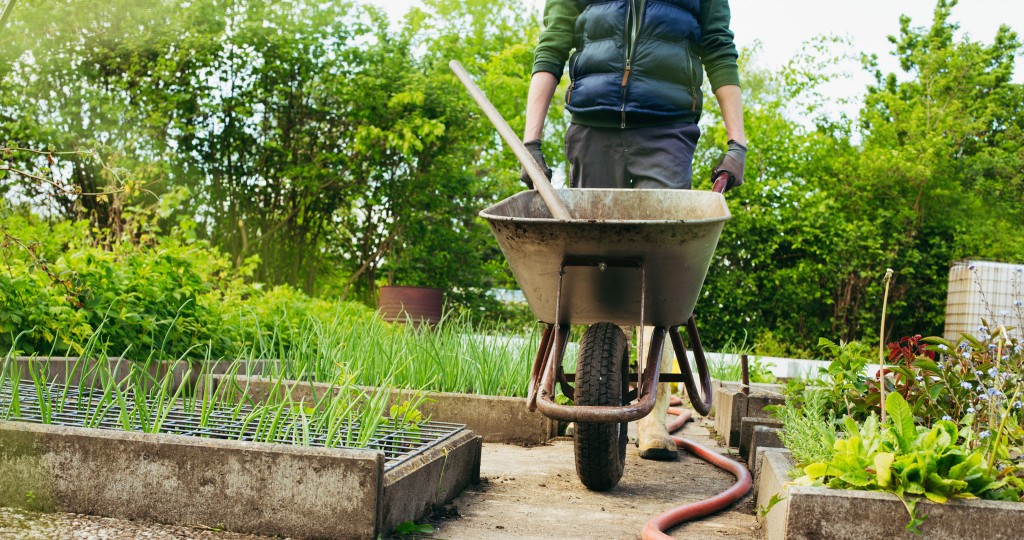 Following my tumultuous freshman year at the University of Nebraska (Go Huskers!), I took several odd jobs over the summer to help with tuition. During the evenings, I was a cook at a local pizza restaurant — hot, sweaty work but the waitresses were cute. On weekends, I officiated youth basketball games — the parents could be challenging, but working with kids was rewarding.
Then there was my morning job — landscaping. I thought working outside would be great. How tough could it be to mow lawns and dig holes? Holy cow, was I wrong. It was the most physically demanding job I've ever had. Hot. Dirty. Back-breaking. I only lasted three days before the boss mercifully let me go.
Remodeling homes is tough work. Here at Hawaii Home + Remodeling, we focus mainly on the end product. The beautiful results of months — and, in some cases, years — of planning followed by hard, sweaty, back-breaking work. So, that got us to thinking, what's the most physically demanding job in remodeling? The answer depends on who you ask.
"Working with stone countertops can be very physically demanding," says Todd Branson of Todd Branson Stoneworks. "Stone can weigh a minimum of 800 pounds for things like shower walls, ceilings and full-height backsplashes. Imagine lifting a whole slab of stone to the ceiling."
"Landscaping is toughest," says Steve Dewald of Steve's Gardening Service. "Not only because it's physical work, but it also involves multiple trades."
Marshall Hickox of Homeworks Construction had the most diplomatic answer: All remodeling jobs are the toughest. "Some are physically demanding on the muscles such as spending the day hand-digging a utility trench in wet clay," Hickox says. "Some are uncomfortable and test your patience such as rewiring or repiping in a confined crawl space. It's dark, dirty, smelly, cramped. Some tasks put you at the limit of physical boundaries such as reroofing a house on a 98-degree, no trade-wind day in Salt Lake. Up on that roof, your shoes feel like you are standing in a frying pan. Some are not physical at all, but are mind-numbingly tedious, like installing 650 cabinet pulls in a row."
But, no matter the job, Hickox says his colleagues choose this career for a reason. "Look, we all have our Achilles heel, but the odd thing is, no matter what the job, there's always a guy who's happy to be doing it and happy to be working."
And, thank goodness for that.
Happy to be taking it easy,
Tom Kunz, Editor