Editor's Notes
Who ya gonna call?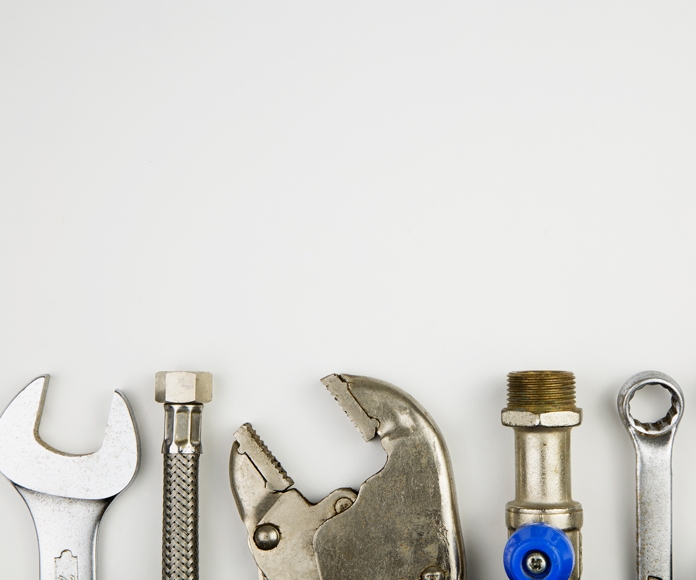 On his first solo trip away from home, my son went to Maui for a four-day basketball tournament. During some free time between games, the coach was nice enough to take the team to a movie. "We saw 'Ghostbusters'," my son reported. "It was hilarious."
OK, so maybe a 12-year-old boy doesn't make the best film critic. In this underwhelming remake, a team of scientists armed with proton packs and plenty of clunky one-liners does battle with mischievous ghouls.
That got me to thinking, homes can be haunted by leaky roofs, faulty wiring, old plumbing or even rats in the attic. (Talk about creepy!) Left unchecked, these problems can quickly become a true horror story adding up to thousands of dollars in repairs.
But who to call? Lucky for you, the first place to look is right in your hands. Our 14th Annual Resource Guide features more than 1,600 listings of local home-improvement professionals. Whether you're looking to remodel your entire home, redo a bathroom or rid your attic of rats, this guide is the perfect tool for finding the right company for the job.
Finally, you can meet some of these pros in person at the Building Industry of Hawaii's 2017 Home Building and Remodeling Show, Jan. 27-29, at the Neal S. Blaisdell Exhibition Hall. Be sure to pick up the January issue of Hawaii Home + Remodeling for a program guide and discount for admission. We look forward to seeing you!
Take it easy in 2017,
Tom Kunz, Editor