Editor's Notes
It was all write, er, right there on the door.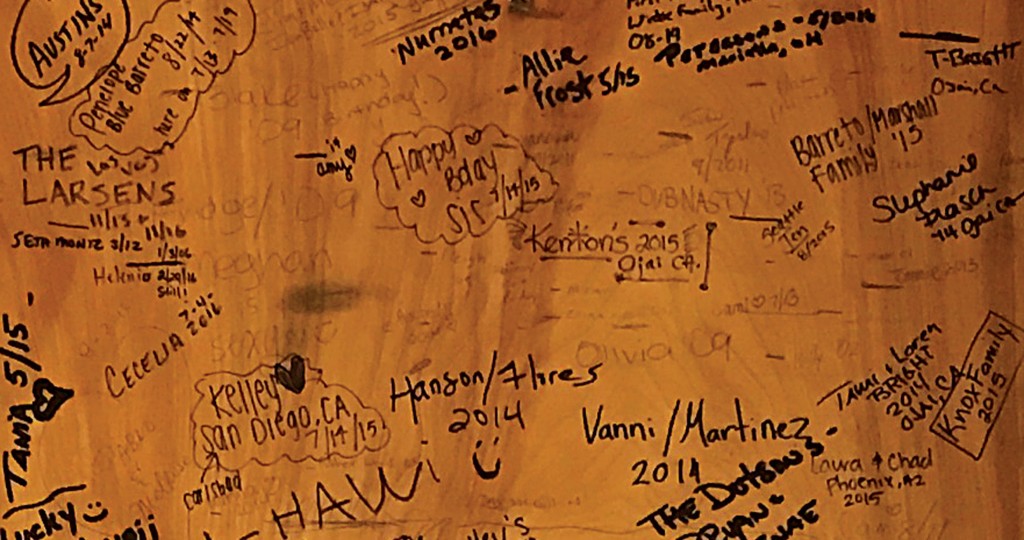 We recently spent the day with a good friend and her dog at a beachside home on the North Shore. The updated home had a beachy feel with modern amenities throughout. My favorite part of the layout was the open feeling of the home — the pounding of the waves could be heard throughout no matter what room you were in. Simply amazing.
After grabbing an adult beverage and stepping onto the expansive covered lanai, I looked down onto a small deck at the edge of the backyard and there were my two boys. Normally in a state of constant motion, the brothers/best friends sat still, hypnotized by the waves.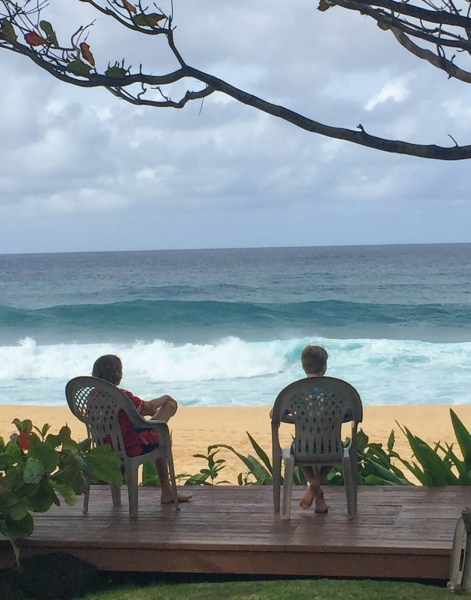 As the sun went down and we scrambled for dinner, the boys went searching for paper plates in the pantry. There on the inside of the door were the names of people who had visited here from as far away as Australia and Europe.
That's when it hit me. A house is just a house until it's connected to the people who live there. For nearly 20 years now, we have called our house in Kailua home. Whether it is sitting around a table playing board games, lounging together on a lazy Sunday, fighting about whose team is best, throwing the football in the backyard, we are together. We are a family. That, yes, that is the best gift of all. And while we haven't scribbled our names on a door — you can be sure our imprint is on every wall in this place we call home.
Tom Kunz, Editor
tomk@hawaiihomemag.com