Editor's Notes
I'm prepping for a very special guest.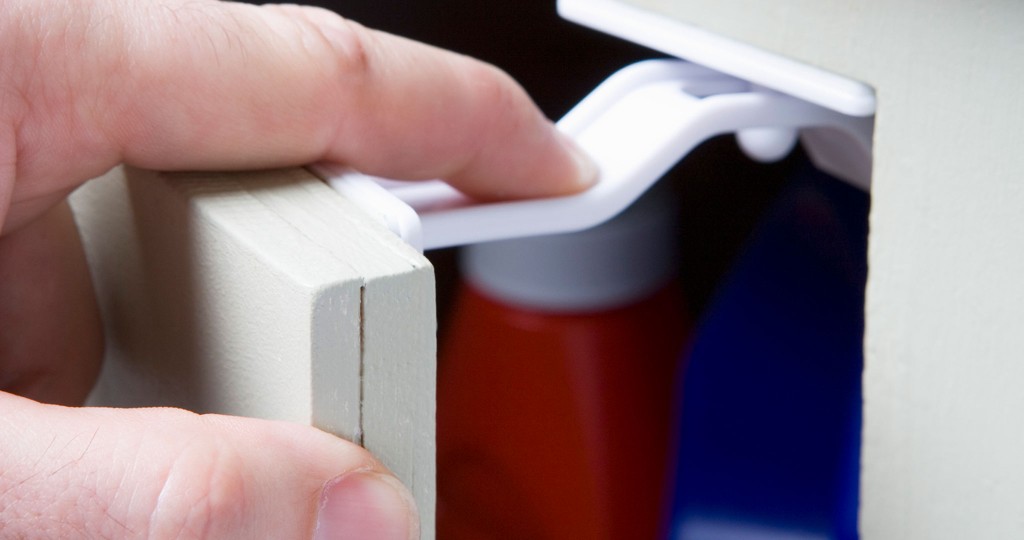 I get to host my nephew for two weeks while his parents are on vacation, and I couldn't be more excited!
He's almost 2 years old and curious about everything. His imagination allows everyday household items to be transformed into toys, musical instruments or clothing. Furniture reassembles into a fun fort, tins of cookie cutters turn into a drum set and a vegetable strainer becomes a cool new hat. Who knew these objects could have so many playful uses?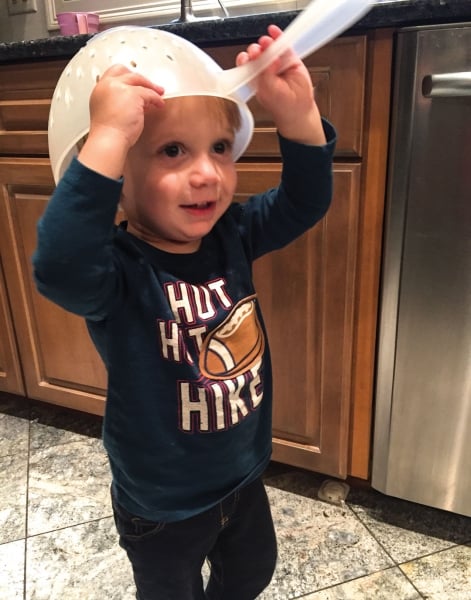 I'm aiming to strike the perfect balance of being a safe and fun aunty. It's OK to wear a strainer on your head and turn the sofa into a fort, but please don't fall into the coffee table's edge! I'm taking precautions to prevent the accidents that would result in boo-boos, bandages and tears.
Fortunately, toddler proofing isn't all that difficult or expensive, but it is important, especially if I want his mom and dad to let him stay with me again. City Mill has pretty much everything I need to transform my place into a child-safe space for playing.
I might even splurge on some of the super cute kids' furniture on page 34 – that child-size rocker from INspiration Interiors would look fantastic in my living room – and I am picking up a few new toys to keep him entertained … just in case the vegetable strainer isn't enough.
Aloha,
Stephanie Silverstein, Associate Editor