Editor's Notes
Pick a color. Any color.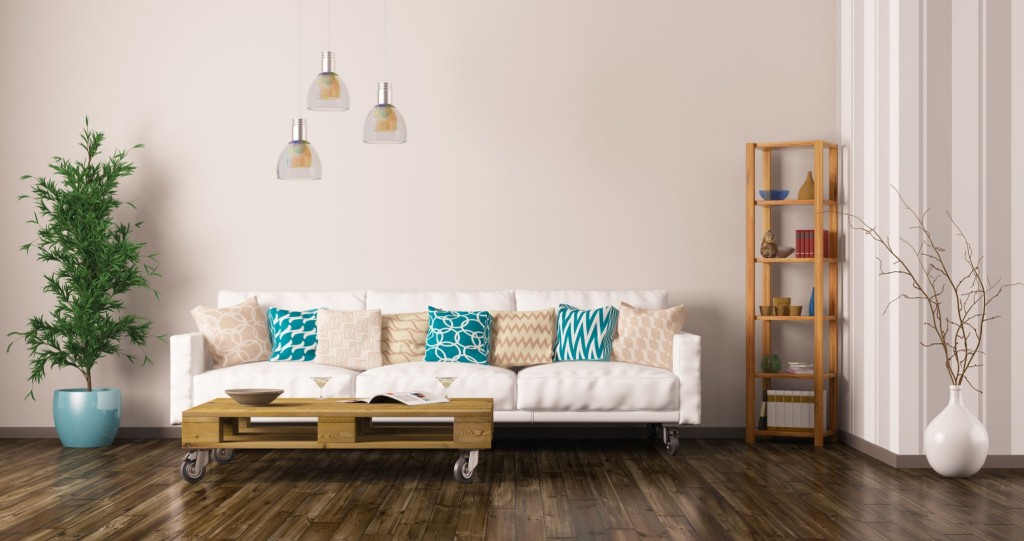 Pick a color. Any color.
I imagine many homeowners  — maybe even you — have found this seemingly simple task quite difficult to work through while decorating a dwelling. There are so many possibilities that the hardest part can be knowing where to begin.
Trust us, we know. That's why we are happy to share with you our Color Issue, which is filled cover to cover with inspiration to get your ideas flowing — from books with design and decorating ideas (page 30) to seeing one family's colorful home (page 46), to a bright new décor trend (page 66) and so much more.
I'm especially excited to share with you a collection of room themes (page 24) to kick-start your room makeover. We've hunted high and low and shopped around, so you don't have to. Hopefully, you'll find items that will find their way into your home, but, above all, hopefully we'll help you narrow down your color decisions for your next room makeover.
So, go ahead. Start flipping through these pages. Start picking your colors.
Happy mixing and matching,
Bianca Sewake, Digital Media Manager
biancas@hawaiihomemag.com