Editor's Notes: April 2019
What does it mean to be eco-conscious?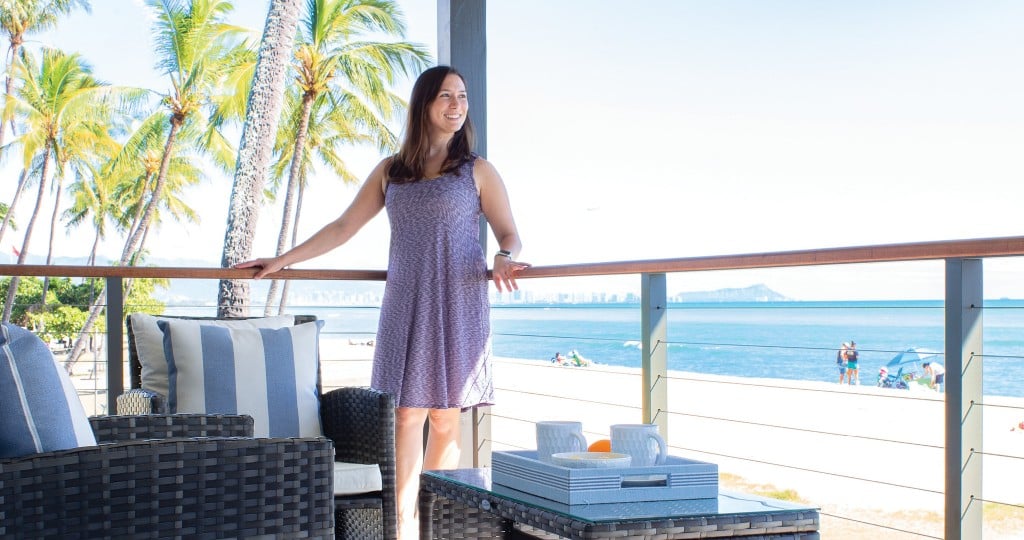 I've been giving a lot of thought to what it means to be eco-conscious.
When the county banned single-use plastic bags a few of years ago, it took some getting used to for people to remember to bring their reusable bags with them. Now, it feels like second nature to grab a reusable bag from the closet or trunk and walk to the store. Plus, there are so many well-designed and durable bags to choose from!
As the state works toward its goal of achieving 100 percent clean energy by 2045, the decisions we make individually can collectively make an impact. The path toward sustainability starts with each of us: That's the message of Green Hawaii, a publication within this issue of Hawaii Home + Remodeling that is packed with ideas, inspiration and information about how to live a greener life, at home and in the community.
I learn something new with each issue of Hawaii Home + Remodeling that I work on. One of my biggest takeaways from this issue came during an interview with Eden Nunnery of Pacific Home. She told me about the nontoxic, eco-conscious upholstery that's made in the United States and covers most of the furniture sold in her store. And, she's brought in lines that are more affordably priced, without compromising on manufacturing methods or quality of materials.
This issue also takes you inside a modern beach house designed and built by Ozzy's Construction, with eco-conscious elements inside and out. One of my favorite spaces is the second-floor lanai, which has a stainless steel railing system that allows for gorgeous views of the ocean, stretching as far as Diamond Head and into the horizon.
I hope you enjoy our annual green-themed issue and keep these ideas in mind when making your home renovating and design decisions.
Aloha,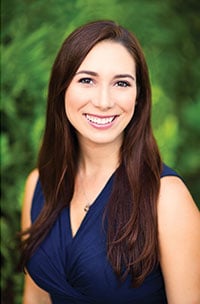 Stephanie Silverstein, Editor
stephanies@hawaiihomemag.com