Editor's Notes: April 2020
Sometimes, renovating your home stems from necessity.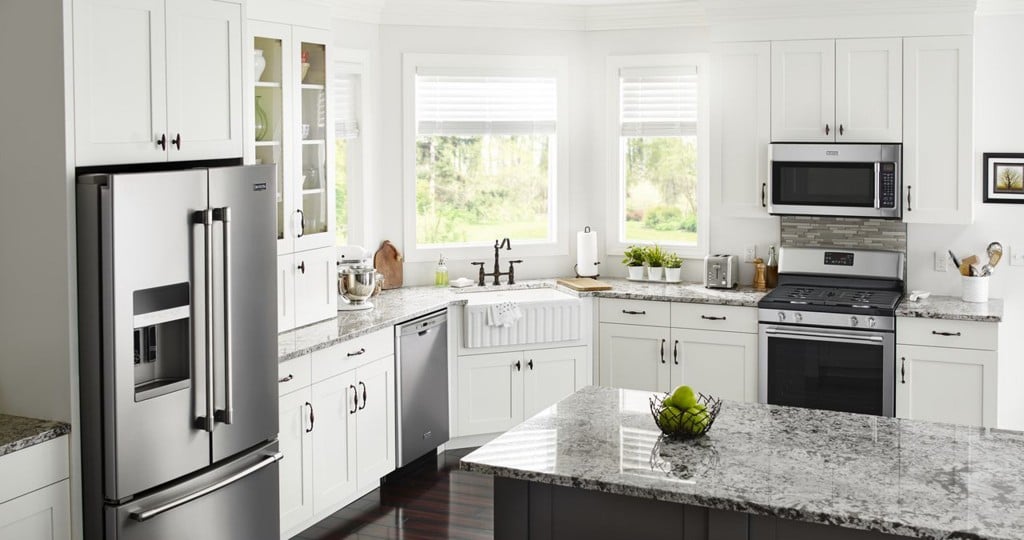 This month's issue takes us inside two homes that were renovated after severe water damage: one after an upstairs condo unit's pipes burst, the other from heavy rains that caused flooding throughout East Oahu.
Reading about these homeowners' experiences brought memories rushing back of the time the pipes burst in my family's home, destroying most of the house. But just like these resilient homeowners, we dealt with the damage and renovated to make the house beautiful and livable once again.
Durability is an important factor in Hawaii homebuilding. Many of our Island homes are shared with family members of different generations, and sometimes passed down. Homebuilding materials today are built to withstand not only the regular wear-and-tear of daily use, but also the elements, including salt, sun and moisture. Our April issue highlights sustainability and eco-conscious, energy-efficient materials, including appliances, lighting and paint.
Plus, we share Green Hawaii, a publication devoted to the latest information about the state's and community's efforts and progress toward being more sustainable. We hope it also inspires homeowners to do their part to create a more sustainable state.
Aloha,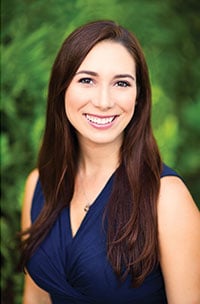 Stephanie Silverstein, Editor
stephanies@hawaiihomemag.com