Editor's Notes: August 2019
The fun and challenging process of decorating a small space.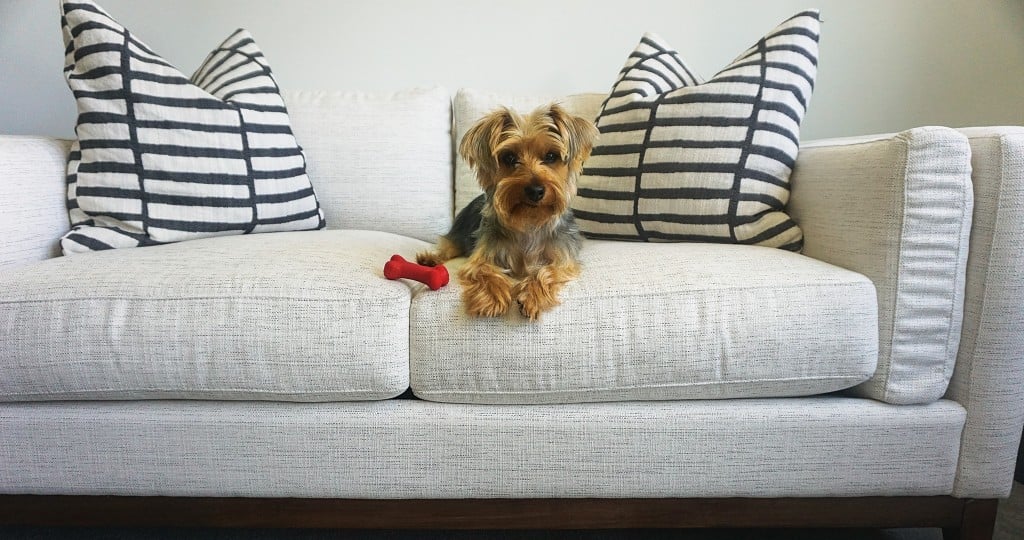 This year, I bought and moved into a one-bedroom condo that's less than 500 square feet.
It's certainly not the tiniest of spaces, but it is about 200 square feet smaller than my last home.
I had the pleasure and challenge of furnishing the entire place myself (truthfully, I'm still working on it). I knew that I would only bring personal items with me that I would regularly use, so I started out with less clutter—er, belongings—to store. Goodbye pants I hope I'll fit into someday, uncomfortable shoes and worn-out beach bags.
Furniture shopping has been the most fun and challenging part of the process. Because it is a small space, everything needs to be on a small scale, and to fit well within defined areas of the open-concept kitchen and living room. A regular-sized sofa of 84 inches wide would overlap from the living room into the kitchen area, and then where would my dining table go? And when am I ever going to have so many people over that I need such a large sofa? I decided on a 70-inch condo sofa — smaller than a standard sofa, but larger than a loveseat. I love it, and so does my dog, Liko. The fabric is supposed to be pet-friendly and stain-resistant, a claim we've already proven true. A couple times. I've decided against a coffee table and opted instead for an ottoman with storage. It gives me and Liko more space to play fetch, and helps make the place feel bigger.
How are your home remodeling decisions coming along? This issue and a big event this month are here to help. We've got your guide to the BIA-Hawaii Big Summer Home Building & Remodeling Show at the Neal S. Blaisdell Exhibition Hall, Aug. 9-11. Local businesses in the home remodeling industry will be there, with the latest products and materials on display, and can start the conversation with you about options for your project. What better way to find ideas and the right connections for your home projects? While there, please stop by the Hawaii Home + Remodeling booth to say hello to our team. We'd love to meet you and hear about what you're planning for your home. When the job is complete, perhaps your home will be in the pages of our magazine. Send me a few snapshots and we'll take it from there!
Aloha,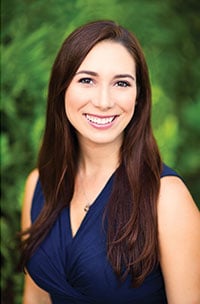 Stephanie Silverstein, Editor
stephanies@hawaiihomemag.com