Editor's Notes: August 2020
I remember making design decisions as a kid.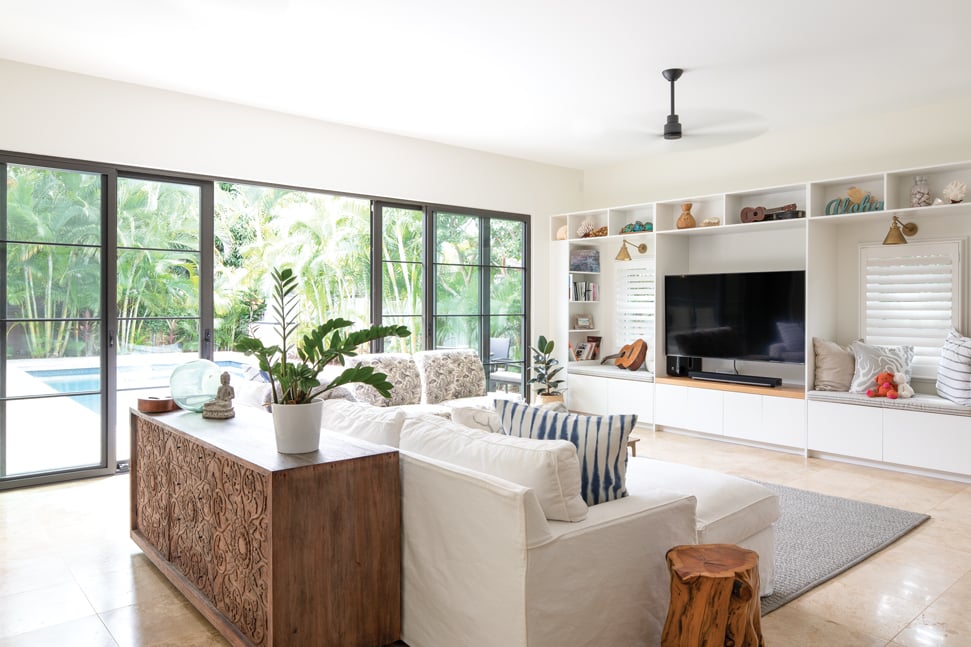 My parents were having a new home designed and built for our growing family. I was 11 years old and loved tagging along to home shows with them, sampling snacks at vendor booths and climbing onto displays that I probably shouldn't have been touching. They brought us kids to several showrooms, where we'd explore the many options to choose from for our big new house.
My parents let each of us pick colors and materials for our own bedrooms and shared bathroom. I selected a turquoise carpet for my room – a decision I regretted all through my teenage and college years. Why couldn't I have picked pale pink, like my little sister? Collectively us kids decided on materials for the bathroom: for the double sinks, gold faucets shaped just like Aladdin's genie bottle in our favorite Disney film; Hollywood lights above the mirror; and floor tile that mimicked puffy white clouds in a blue sky. My taste improved since then; my parents' generosity and support of their children's creativity remained the same.
These happy memories came rushing back while working on this issue and learning about a family's recent renovation. The three daughters each got to select colors for their bedrooms, and their parents incorporated features they knew their girls would love, such as custom reading nooks in the living room. While apprehensive at first about moving to a new house, now they all love their home. Read about their renovation here.
If you're remodeling a family home, I'd encourage you to involve the kids in some decisions – paint color and bedroom furnishings are a great place to begin. You could even try flooring, but you might want to narrow down the options first. Turquoise floors are still out of style.