Editor's Notes: December 2019
Advice and inspiration for getting into the holiday spirit.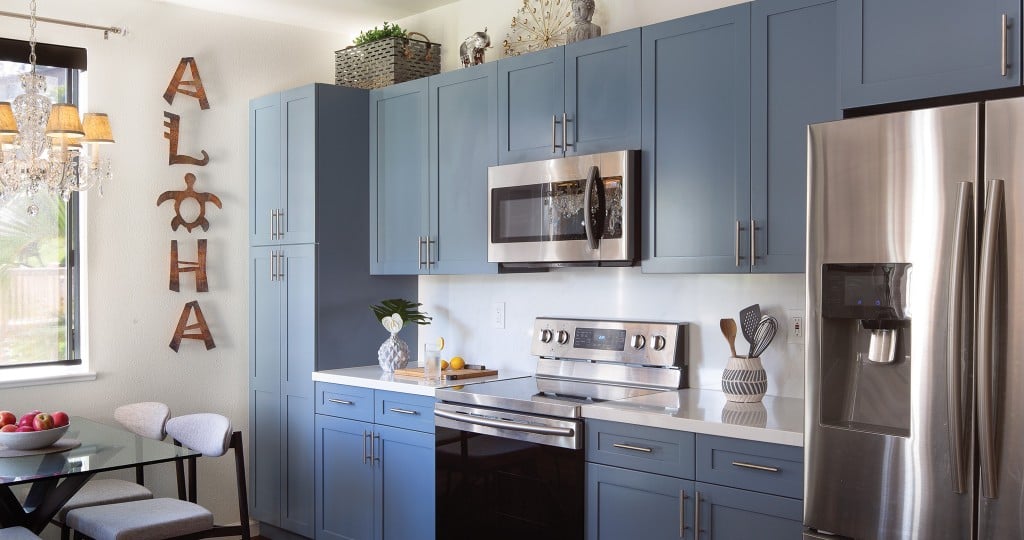 It's the most wonderful time of the year – and I don't just mean because it's the holidays.
The holidays are wonderful, of course, and this issue has a bit of advice for getting into the holiday spirit, whether you want to donate materials during a renovation or are shopping for home-related gifts for the whole family.
The other reason it's a wonderful time of year? Our annual Resource Guide, updated for 2020, is here, so if you are planning a home renovation or new build, you'll want to hold onto this issue throughout the year. Are new furnishings, flooring or fixtures on your wish list? The Resource Guide will point you in the right direction. It's a directory our staff personally vetted and organized into 37 different categories. Unsure where to shop for beds and mattresses? Find the showrooms here. Need a builder? We've got them listed. Interested in talking with a kitchen or bath designer? Some of the best in the industry can be found in our Resource Guide.
No matter what your needs are, the Resource Guide will be a great place for you to start to meet them. But the issue doesn't start there.
We've got a complete, well-rounded issue even before you hit the Resource Guide – yep, we've been busy in the office and out at photoshoots. One of my favorite pieces is about a Mililani condo that first-time homeowners purchased to renovate and make their own. For the hardworking couple, being in the colorful home – with its blue kitchen cabinetry, sparkly master bath chandelier and more – is like being on a mini-vacation every evening. And that's exactly what the husband wanted to provide for his wife.
I'm confident this issue will bring you the inspiration, motivation and leads you need to make your home projects reality in 2020.
Best wishes for the holidays and the New Year,
Aloha,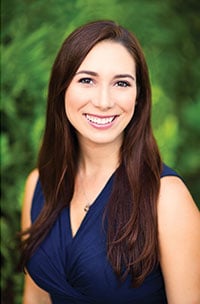 Stephanie Silverstein, Editor
stephanies@hawaiihomemag.com