Editor's Notes: December 2020-January 2021
I think we can all agree, this year was like nothing we'd expected.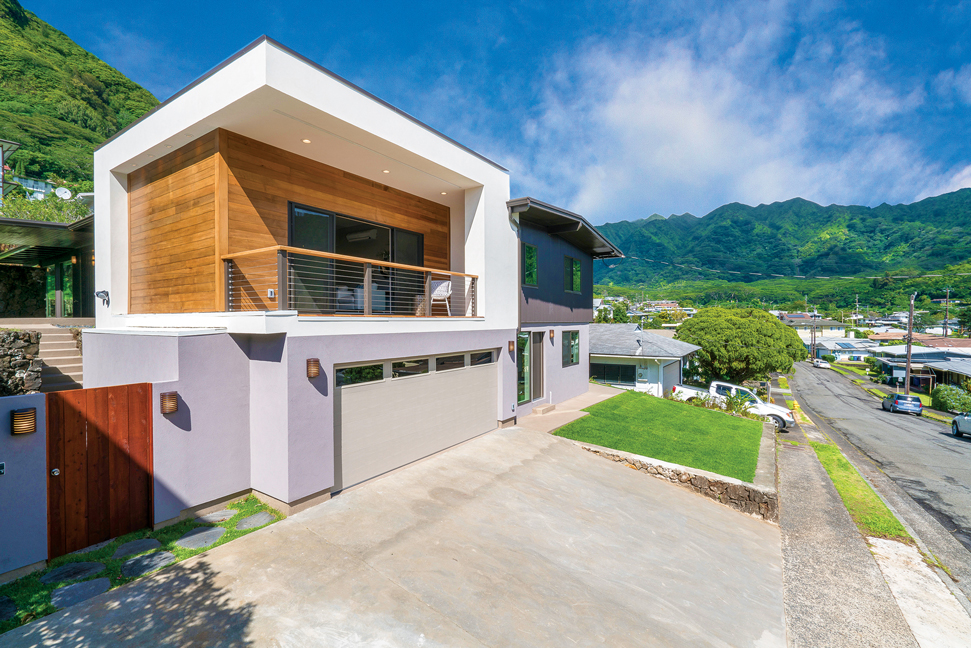 The coronavirus pandemic has upended every part of our lives, from our daily errands to momentous occasions. We're overly cautious, anxious and waiting for better days to come. And we spend most of our time within our homes, remote working and learning.
But even through this dark time, light emerges and positivity shines through. We've found new ways to be connected to each other. We make the effort to creatively celebrate birthdays and baby showers, lean on each other when the going gets tough, and honor those who risk their lives every day. Many of us have also taken this time to get to know the spaces we live in better — and have begun working to improve them, too.
The home industry has made innovative changes to adapt as well, with virtual home showings and preventive measures for in-person meetings. On job sites, builders use personal protective equipment, and in stores and showrooms, everything is cleaned, disinfected and health and safety protocols are in place.
If you are a longtime homeowner or recent homebuyer on a mission to reinvent your spaces, this issue is for you. Every year, Hawaii Home + Remodeling releases its highly anticipated Resource Guide, a tried-and-true vetted directory of all things home improvement. In need of a cleaning service? We've compiled a list of businesses, some of which are offering hospital-grade home disinfection services. Are you looking for a kitchen or bath designer? You'll find our recommended designers, many of them National Kitchen & Bath Association professionals. Is it time to refresh your interior? Check out our Furnishings & Accessories and Interior Design categories to get started.
Whatever your needs are, this guide can be your go-to handbook for every home renovation project, big or small. I encourage you to continue your great home ideas in 2021 and trust in these home professionals to help you on your way.
I hope Hawaii Home + Remodeling will continue to be your resource when it comes to some of your biggest life moments, from your first home purchase to your second or third remodel.
Best Wishes,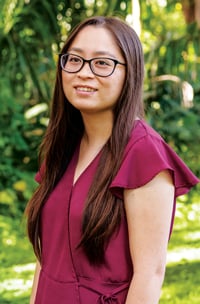 Stephanie Kim, Interim Editor
stephaniek@hawaiihomemag.com