Editor's Notes: February 2019
The joys of multigenerational living.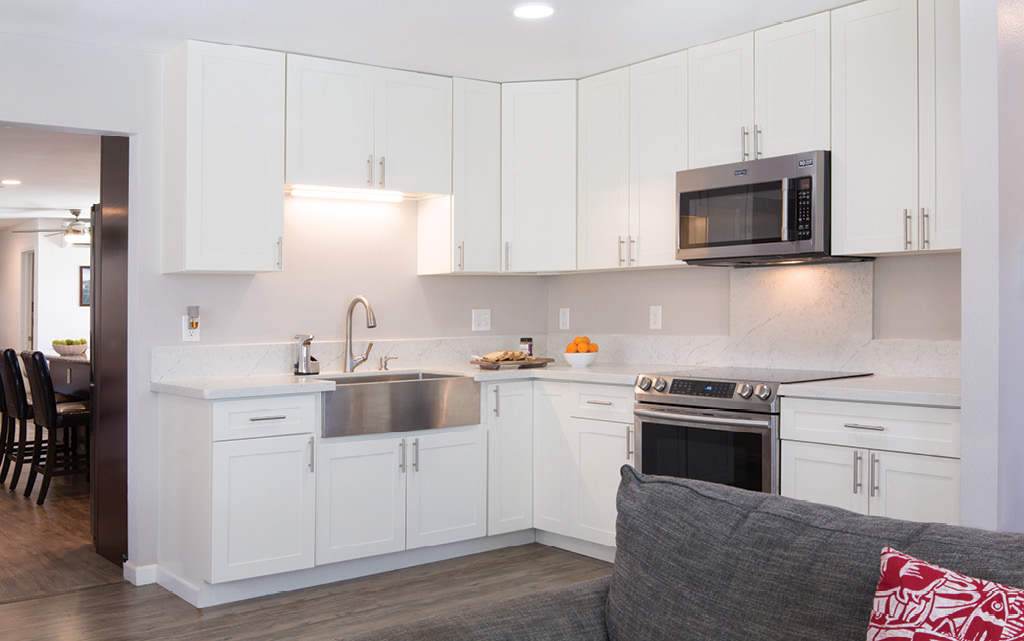 I worked so hard to pay for my first few apartments after college.
As a renter, I couldn't do too many upgrades, but I did paint my bedroom walls and buy window treatments that I felt were within my price range. I didn't earn enough money working as a newspaper reporter to afford my interior-decorator and social lifestyle, so I took on a second job as a beauty adviser at a department store. I eventually realized that I was working long days every week to pay for a beautifully decorated apartment that I was hardly ever around to enjoy. So, like many early-20-somethings, I moved back in with my parents.
It was lovely! They had recently renovated their kitchen and something about cooking on their gas stove with their nice pots and pans made food taste better. I enjoyed spending the extra time with them and their dog, plus it allowed me to save money to splurge on my next apartment.
I love the multigenerational lifestyle that is so accepted and common in Hawaii homes. Even now, I live in a family-owned condo, which has given me the opportunity to save money for a down payment on my first home, which I'll be moving into this year. This home setup helps to keep families close, allows older generations to help care for grandchildren while young parents work, and for adult children to care for their parents so they can age in place. Plus, it keeps the cost of living reasonable for each age group.
In this issue, we take you inside a multigenerational home designed by Results Design + Planning and built by Results Construction, family-owned sister companies. This Kaimuki house is home to three generations of family members, and it's designed to give each person, couple or family their own private space, as well as common areas to share and enjoy together.
We hope you find inspiration in this issue to love your home more than you already do.
Aloha,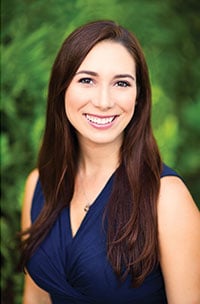 Stephanie Silverstein, Editor
stephanies@hawaiihomemag.com