Editor's Notes: February 2021
It's our 40th anniversary!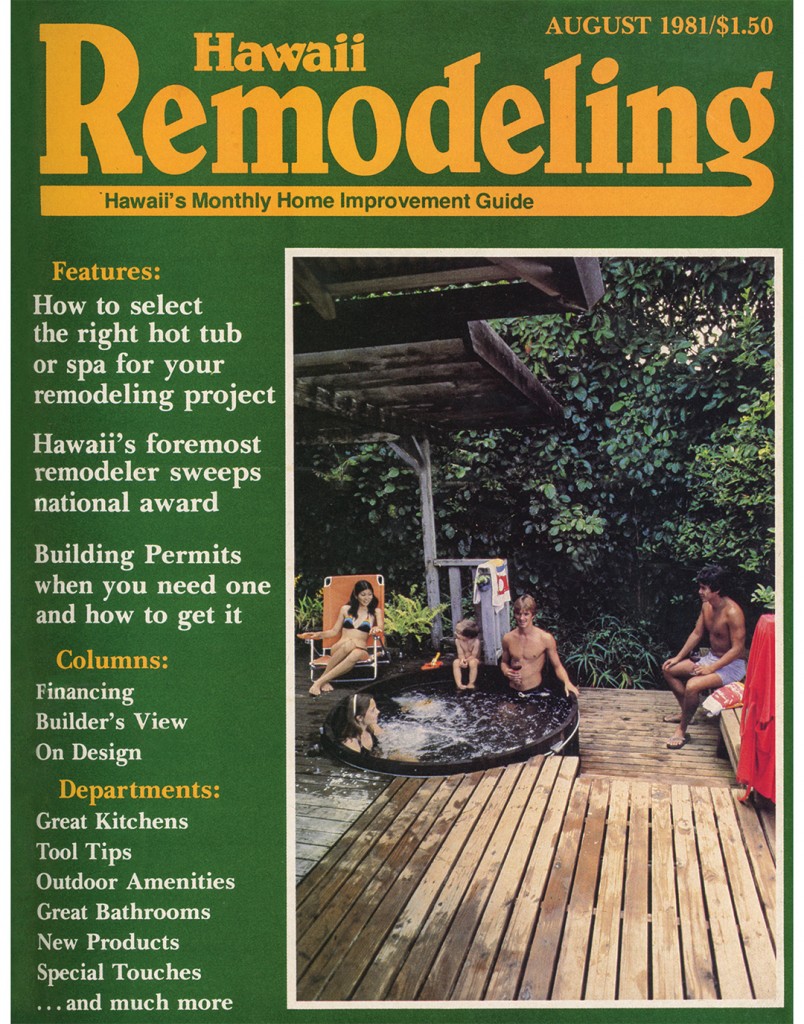 It's our 40th anniversary!
This year Hawaii Home + Remodeling celebrates four decades as Hawaii's leading home improvement and remodeling magazine. And we couldn't be happier or prouder. We've hit a milestone and it's thanks to all of you — our devoted readers.
When Jim Cook founded the magazine in 1981, then called Hawaii Remodeling, there wasn't much in the way of connecting homeowners to resources for remodeling. As he tells it, it all started when he walked into a City Mill. The hardware and home improvement supply store, he realized, would be the perfect place for homeowners to pick up a magazine aimed at helping them with their home projects. You can read his story on page 23.
In 2002 the magazine was renamed Hawaii Home + Remodeling, with a goal of inspiring homeowners across Hawaii and becoming the leading home improvement and remodeling resource for Island residents. Our distribution has grown, too, with more than 100 locations throughout the Islands. But at the heart of our publication is the same mission of helping homeowners with their homes.
Throughout the years, we've highlighted incredible properties, from glamorous estates to charming family homes. We take you through some of our memorable moments, starting on page 22. We've also worked with some outstanding advertisers, including City Mill, which marks its 122nd year in business this year.
While we celebrate the past, we focus on the future. This issue explores upcoming trends, color ideas and so much more. We also highlight a stunning beach house in Laie, outfitted with durable materials to make it everlasting, on page 14.
We love sharing with you the homes of Hawaii, renovation ideas and inspiration — and look forward to many more years to come.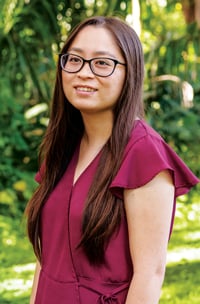 Take care,
Stephanie Nguyen, Editor
stephanien@hawaiihomemag.com