Editor's Notes: January 2019
Navigating the exciting and sometimes daunting process of being a first-time homebuyer.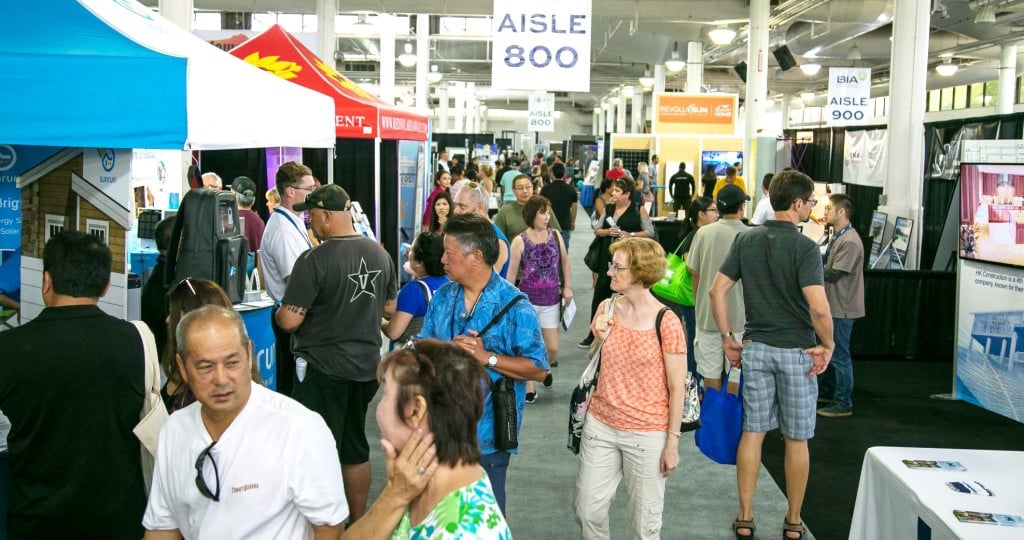 2019 is going to be an exciting year for me.
I'm going to become a first-time homeowner! Years' worth of saving, attending homeownership courses and gaining an understanding of the market have led to this major achievement. I've gathered my financial statements, earnings history and the miscellaneous bits of data needed and organized it into a file for my mortgage pre-qualification and loan application. I've met with several local lenders and compared interest rates, points and anticipated closing costs and have decided on my lender.
It's been an exciting and sometimes daunting process. I'm looking forward to taking all of the next steps and sharing my journey with you.
What are your goals for 2019? Whether you're on track to be a first-time homeowner, climb another rung on the housing ladder or renovate your existing home, we are here to provide you with inspiration and ideas along the way!
And lucky for all of us, the BIA-Hawaii is holding its Big Home Building & Remodeling Show this month at the Neal S. Blaisdell Exhibition Hall, Jan. 25-27. It's an incredible opportunity to meet with dozens of home industry professionals, see the latest materials and products available to incorporate into your home renovation or new build, and learn about a variety of topics at any of the 17 free seminars that'll be held on Saturday and Sunday. Flip to page 47 for the complete guide to the home show.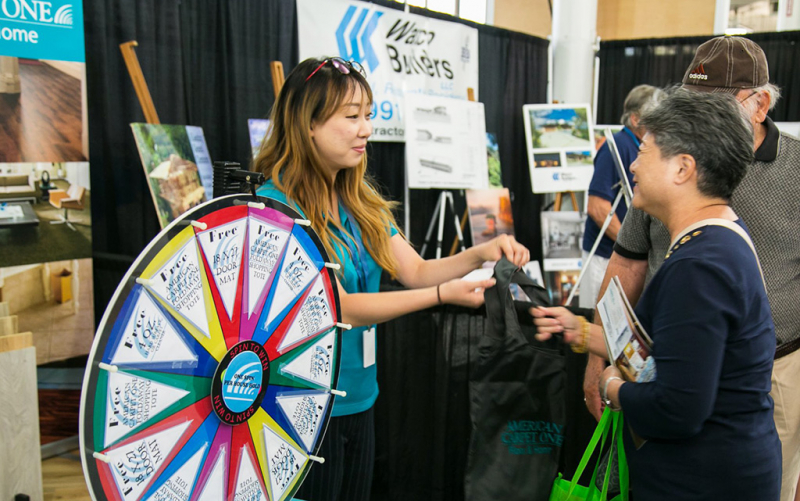 During interviews and at photo shoots, I've met plenty of homeowners who told me they chose their builders after meeting at the home show, and it's such a joy when I talk with them about their renovation stories. As a first-time homeowner, I'll be looking at the show through a new lens. Perhaps this is the year you'll buy a home or get your renovation project going. If so, write me and tell me about it — your new home or renovation could be featured in an upcoming issue.
Aloha,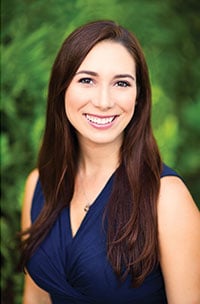 Stephanie Silverstein, Editor
stephanies@hawaiihomemag.com