Editor's Notes: July 2019
Summers with family are a wonderful time.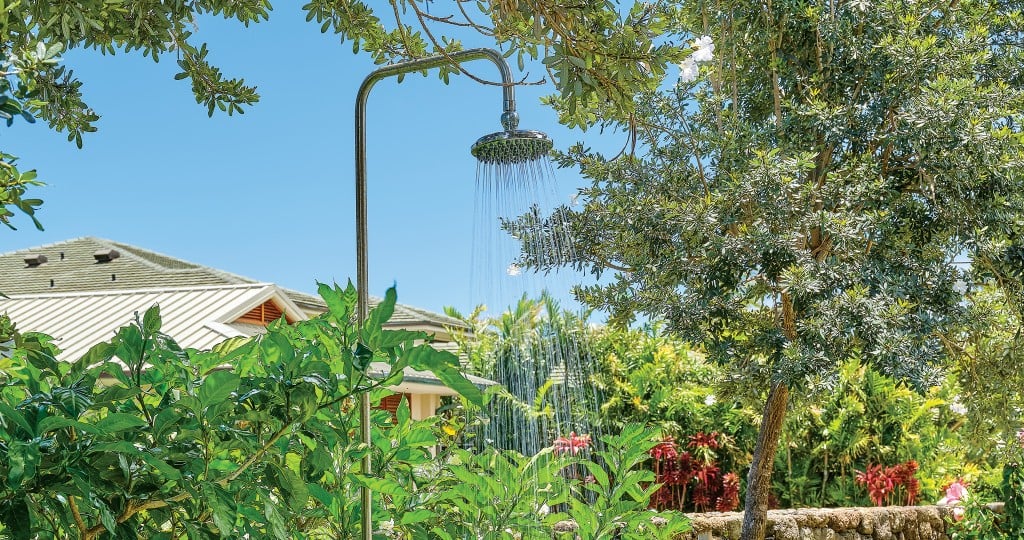 My family spent the summers at my grandparents' beach house. Once we outgrew it, my parents bought one of their own right down the street. After a fun day at the beach, we'd rinse off in the outdoor shower, scrubbing off the salt and sunscreen, then change clothes and run back down to the patio to watch the sunset while my dad grilled dinner.
After the sun had set and day turned into night, we'd lounge on lawn chairs in the front yard, wishing on shooting stars and pointing out constellations. One of my favorites to find was Cassiopeia — I still love searching for her zigzag throne.
This issue celebrates life at home during my personal favorite season. Sure, it's blazing hot, but if you've got excellent airflow, an air conditioner or a pool to cool off in, it's easy to enjoy time at home. If you don't have any of those, you'll certainly find inspiration for them in this issue.
We take you to a home that was designed with a pool as its focus. Whether swimming laps by day or listening to the sounds of water jets splashing at night, these homeowners enjoy their pool around the clock.
And when it's just too hot to cook inside — the simple thought of an oven heating up the kitchen has me ordering takeout — this family beats the heat with their outdoor kitchen. Beyond the all-essential grill, this outdoor kitchen has burners for steaming and frying food and even a wok, all grounded on granite countertops with durable outdoor custom cabinetry. You've got to see it.
Whether you're thinking of renovating, adding to your home or starting over with a new build, you'll want the right company for the job. Read about this year's Top Builders, as voted by their industry peers. If you're having difficulty deciding whether to renovate or replace, be sure to read expert insight on the topic.
Between all your summer projects, I hope you enjoy the longer days with family and friends in the comfort of your home — or theirs.
Aloha,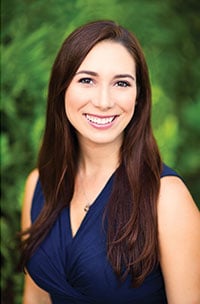 Stephanie Silverstein, Editor
stephanies@hawaiihomemag.com