Editor's Notes: July 2020
Being thankful during these uncertain times.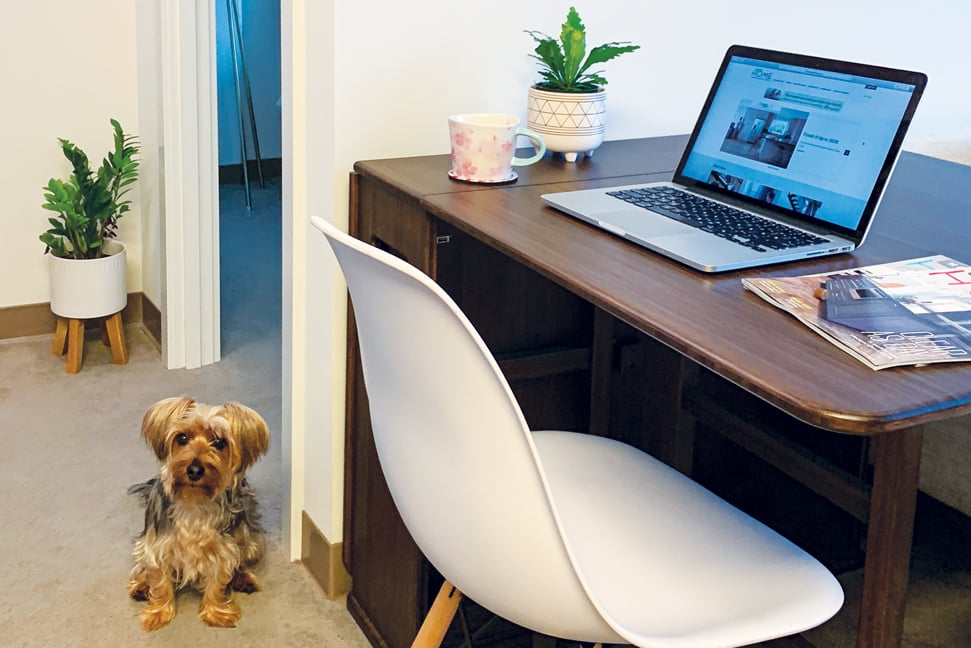 I have a lot to be thankful for.
None of my family or friends have become sick from coronavirus. I still have my dream job, and the ability to work from home, where fresh coffee is a few steps away, my dog sleeps all day nearby, and I can pause to enjoy the mauka to makai view. It's a big change from our corporate office, which does not have any windows.
However, as I am sitting here at my dining table, slightly slouched over my laptop, I can feel the pain in my neck and shoulders, likely caused at least in part by working in this non-ergonomic workspace for the last several months. I haven't taken as many breaks to stretch or go for a walk as I should (it's hot outside!) and I haven't seen my chiropractor since last year. As much as I love my "home office" that doubles as my dining table, today I finally admit it's not the best setup for my posture.
How are you adapting to spending more time at home? If you're looking for ideas for a more comfortable (and stylish!) home office, visit our website, where we have expert advice and inspiring photos for creating workspaces. There is new digital-exclusive content every week, much of which is geared toward life at home and home improvement.
If you're planning on making upgrades to your home, this issue has lots of great information. We partnered with the Better Business Bureau Northwest + Pacific to introduce you to nine of the best builders on Oahu, all with A+ ratings, and highlight what sets each of them apart. I encourage you to get to know these companies when selecting your builder, because qualifications and experience are as important as having a good connection. The relationship between builder and homeowner needs to be solid for a smooth remodel or new build.
This issue also reveals the 2020 Readers' Choice Awards. Whether you're considering an ADU or shopping for window coverings – or anything in between – we have readers' recommendations for the best in each niche.
Aloha,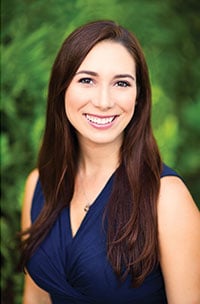 Stephanie Silverstein, Editor
stephanies@hawaiihomemag.com