Editor's Notes March 2018
A four-legged family member can change our entire lifestyle.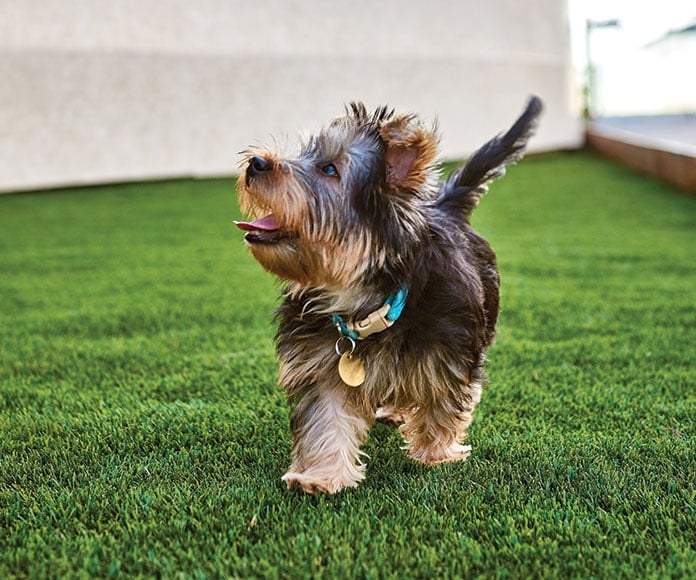 My living room is no longer mine.
It belongs to Liko, an 8-month-old silky terrier that changed my life in an instant.
I adopted him back in September. At the time, he was just shy of 4 pounds and 10 weeks old, but I quickly learned this tiny little puppy could get into a lot he shouldn't, and I wanted to provide him a safe, happy new home. I sprang into action puppy-proofing the living room, a space without carpet that I could quickly turn into his turf.
First, I installed a baby gate to hold him to one area until I got to proofing the entire condo. I cleared the coffee table of remote controls, books and magazines and secured wires out of his reach to prevent him from chewing on any of them. I relocated house plants — which can be toxic to pets — from end tables beside the sofa, onto the kitchen counter and atop a desk. And, of course, I provided him with plenty of actual puppy chew toys to keep him busy, and a cozy bed for him to rest.
Puppy proofing is simple and so important to protect the health and safety of our pets. There are smaller changes that can be made, like the ones I described, and even bigger changes for those who have the resources, like installing pet-friendly flooring and dog doors.
Pets are part of our families, and in this year's Ohana Issue, we provide more professional advice than ever before about sharing your home with four-legged family members. While there is much we can do to incorporate a pet's lifestyle and habits into our homes, there's also plenty we can do for our two-legged family members at any age. This issue is packed with home remodeling, building and decorating tips for the entire ohana.
Aloha,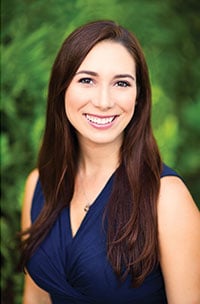 Stephanie Silverstein, Editor
stephanies@hawaiihomemag.com