Editor's Notes: March 2019
Some people say Hawaii doesn't have seasons. I think it does.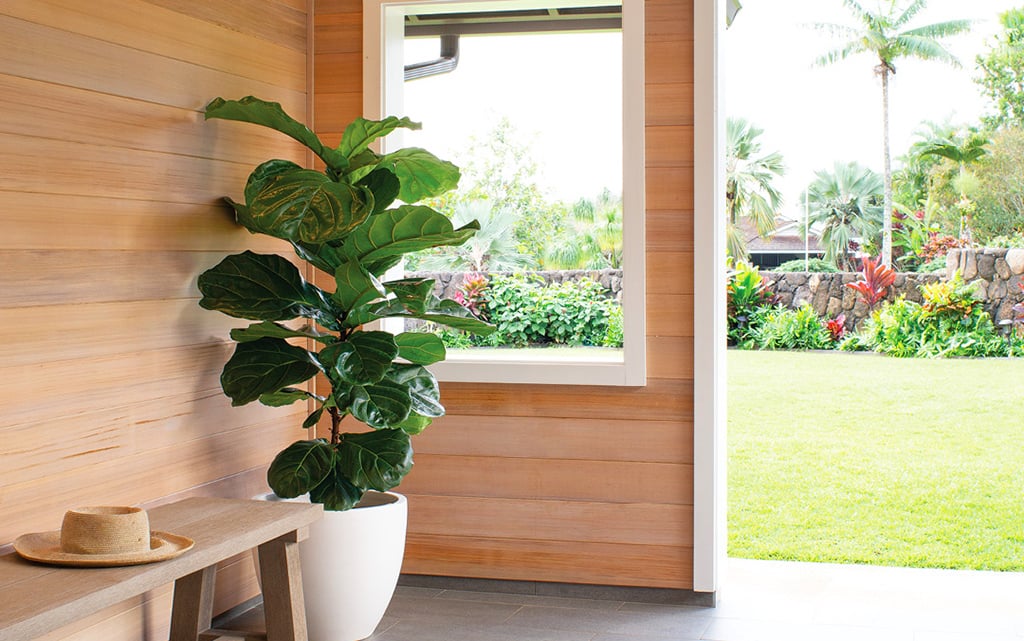 This month we're celebrating the arrival of spring. I'm looking forward to the days continuing to grow longer with more daylight, drier weather as we emerge from the rainy winter season, and spring cleaning. I'm not so excited about the last one, but realize it's a must-do!
This issue has professional advice and insight for making the best of the spring season at home, from gardening in containers and in the yard, to decorating with tropical leaves that thrived through the winter rains – and decorating with the faux ones, too. Plus, there's a spring-cleaning checklist to make sure you don't miss a spot in your home.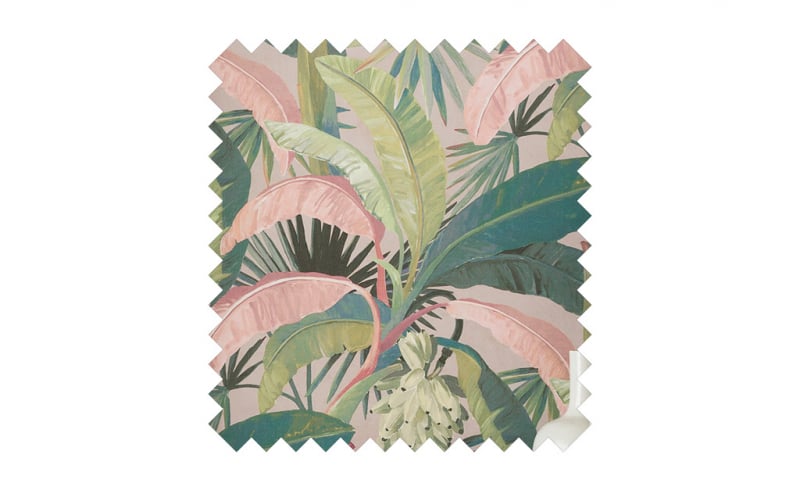 We also bring you inside two island homes in very different locales: one in lush Haiku Plantation on the Windward Side, the other on the sunny slopes of Diamond Head on the Gold Coast. There is a lot to love about each home's design and décor, and I'm confident they'll bring you inspiration and ideas for your next home project.
Aloha,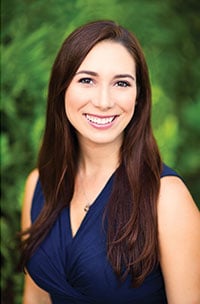 Stephanie Silverstein, Editor
stephanies@hawaiihomemag.com