Editor's Notes: March 2020
I'm ready to welcome spring into my home.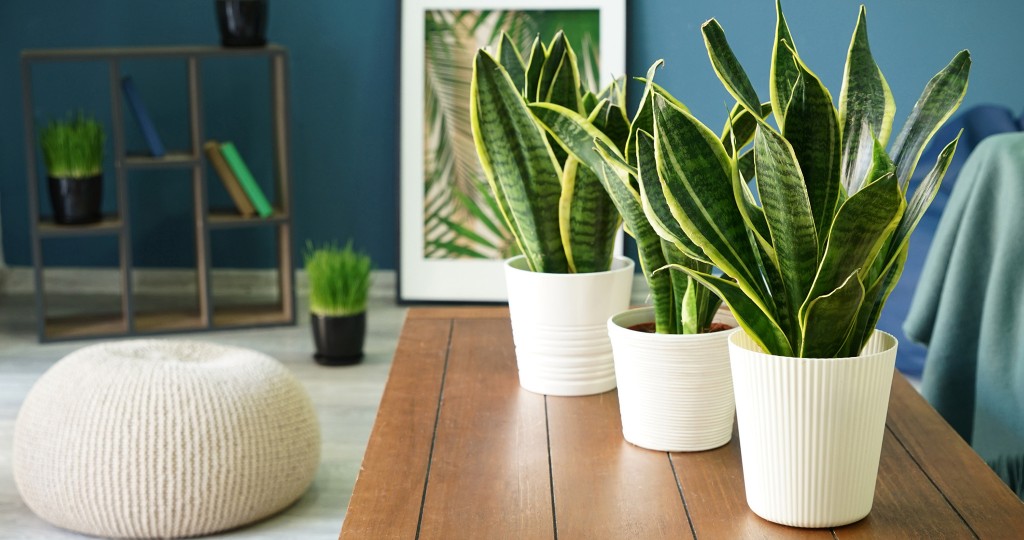 I've just returned from a snowboarding trip to Japan, where temperatures hovered around a freezing 32 degrees. And though it took awhile to defrost, the winter weather in Japan was a delight. The low-80-degree weather was nice here in Hawaii this past winter, too, except when the winds were a bit too strong to leave my windows open. Before the heat of summer hits and I turn on my A/C, I want to enjoy the comfortable spring air all season long.
The first day of spring is March 19 – just a couple of days after St. Patrick's Day! – and I'm thinking green. My spring projects are fairly small, but I hope they'll grow into something big. I'm tending to the houseplants that were a bit thirsty while I was on vacation, and will spend a Saturday picking out a few new ones to bring into my home.
In this issue we've planted a few seeds to help with some of your home-improvement projects, from ideas on landscape design and gardening tools to decking materials and more. If you're focused on the inside of your home, we have ideas for that, too: locally designed home accessories with bright, playful prints; coffee table books that will help with your spring purging; and a colorful assortment of patterned tile for your kitchen and bathrooms.
Aloha,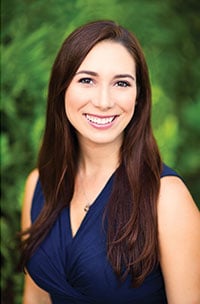 Stephanie Silverstein, Editor
stephanies@hawaiihomemag.com