Editor's Notes: March-April 2021
Hope blooms in 2021.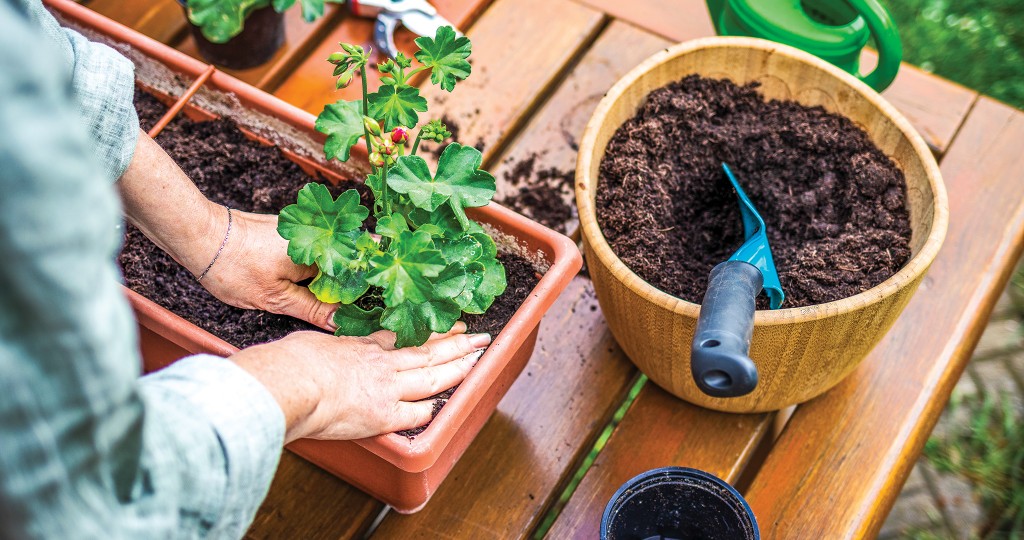 It's hard to imagine that this time last year, we were just heading into lockdown, unaware of how the following year would unfold.
Since last March, we've retreated indoors and kept our eyes on the news for COVID-19 updates and daily case counts. We've adapted how we head outdoors — only for necessity or with extreme caution. It's surreal. On one hand, we've been at a standstill. But on the other, we've found ways to pass and fill our time.
Many of us have taken on home renovation projects or started new hobbies, like baking or gardening. In fact, so many people have rushed to garden shops in search of tools, seeds and soil, that local home improvement stores have had to bring in more supplies to meet the demand. I've spent my time in the kitchen, like so many of us have done in isolation, exploring new recipes — I made my first focaccia! — and venturing into bread baking.
We've all had to pivot during these difficult times, a testament to how we're able to adjust when we have to. 2020 really did a number on us and I think many of us are looking for new ideas to refresh and reset in 2021.
In our March-April issue, we embrace change with the start of spring. If you're thinking of adding a home garden, see here for some tips and tricks to help you get started. Maybe you're looking to make a greener effort at home; see here for our sustainability guide that outlines small and large ideas that you can incorporate into your house and daily routine.
In honor of the season, this issue also features a lush, tranquil garden at a home on the Windward Side, see here. It's a true oasis for the owners, allowing them to disconnect from the world and reconnect with each other.
The start of spring is often seen as a signal of hope, which is what I plan to carry with me this year. Whether you've been spending your time learning a new skill, trying something for the first time, or starting a home project, I hope you're making the most of this time. And, speaking of hope, I hope you carry some of that with you, too.
Take Care,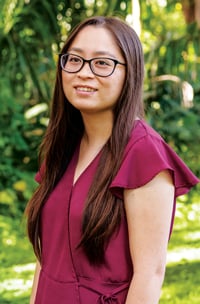 Stephanie Nguyen, Editor
stephanien@hawaiihomemag.com