Editor's Notes: May 2019
Our Ohana Issue celebrates living with family, from newborn babies to kupuna.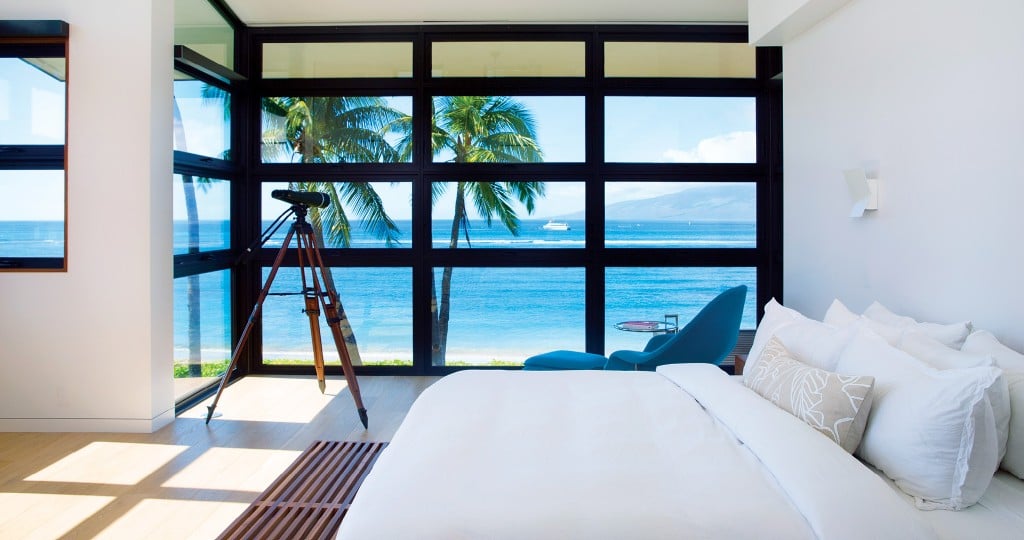 I've been living with my grandmother for the last few months, and I'm feeling incredibly grateful that her condo is designed for her to age in place.
She turns 89 this month and is doing really well, especially considering she broke her hip last year. When my uncle renovated the condo a few years ago, he planned ahead for aging in place.
We have even-surface flooring that her walker can easily glide across without trip hazards, grab bars in the bathroom and its shower, and we set up the kitchen cabinetry so that her favorite foods are easily accessible and the countertop appliances she uses are all within reach. I feel good knowing that she is independent and safe while I'm not home. My only concern was that my playful little puppy would get in her way, and aside from trying to steal her socks, he's been really good to her, and she to him. They take naps at the same time in the afternoon and some nights he sneaks out of his dog bed and into her room to sleep on the floor beside her bed. They both enjoy the company, and so do I. After living alone for the last three years, it's been really nice to sit down to a family dinner together every night. It's a tradition I grew up with and deeply value.
Our Ohana Issue celebrates living with family, from newborn babies to kupuna. We share the emotional journey of new parents nesting a nursery for their firstborn child and take you on a tour of a beach house designed for an active family of six to make new memories together. Another family designed their kitchen renovation around a professional ice cream machine so they can make and enjoy sweet scoops together. And if you are planning to grow old in your home or have older generations move in with you, be sure to read the expert guidance about designing and building a home for aging in place.
Our homes are so important to our families. It's where we grow together, from a baby's first steps to eventually stepping out on our own. I hope this issue brings you inspiration for your home to be as lovely as your family.
Aloha,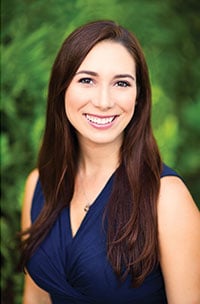 Stephanie Silverstein, Editor
stephanies@hawaiihomemag.com