Editor's Notes: May 2021
I'm feeling very fortunate for family right now.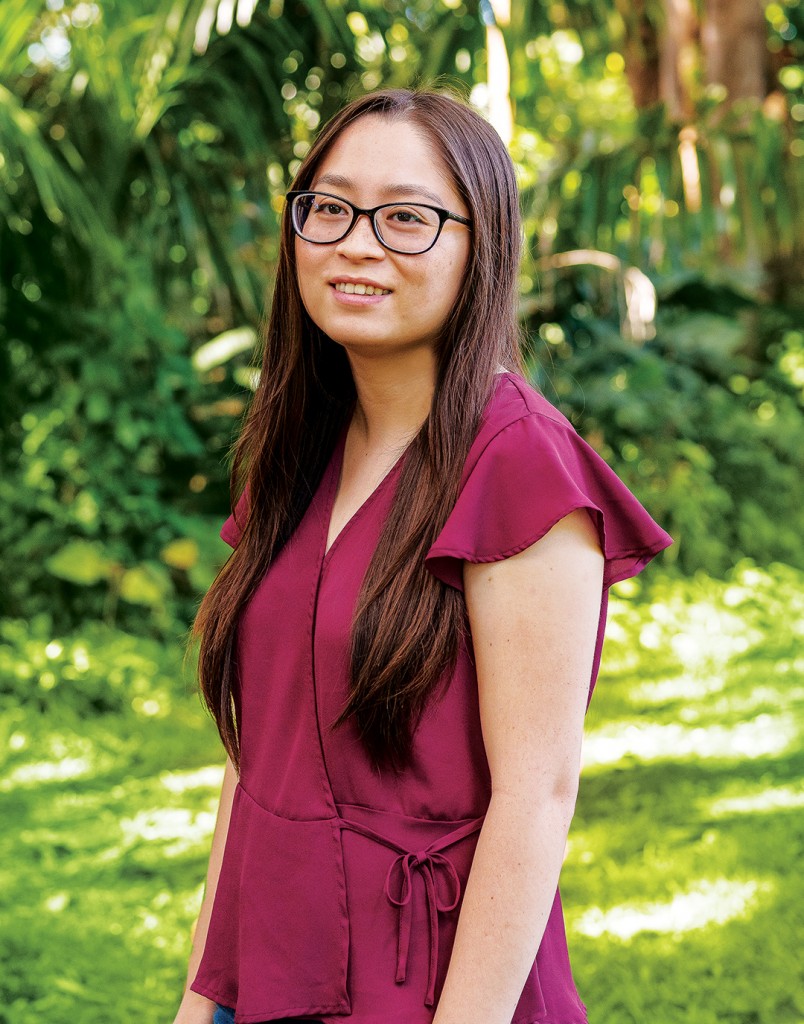 When my husband and I got married late last year, we made the decision to move in with his parents. There were many reasons for that — the pandemic, my apartment lease was coming to an end, we were getting married! — but the major factor was our finances and the dream to one day own a place of our own.  
As a longtime renter, I've fantasized about that. What would I want for my kitchen: an island or a peninsula? What features are important to us in the bathroom? (A walk-in shower for me, stand-alone tub for him.) An outdoor space is a must for our dog, Leo. But that dream — especially at a time like now — feels so out of reach. 
That's why I feel so lucky to be able to live with my in-laws and focus on saving money. Like many others across the nation, moving back home or living in a multigenerational home is the most realistic option. In fact, multigenerational living is commonplace in Hawaii, not only out of necessity but out of love and support. Many of us living with family are taking care of keiki and/or kupuna.  
This issue celebrates our ohana, from those just starting to grow to ones that span many generations. You'll find nursery necessities, a guide on aging in place — whether you are planning for the future or implementing changes now — plus a feature on "HI Now" co-host Kanoe Gibson's kitchen, which she shares with her husband and two children.  
Our cover story looks at a beautiful modern farmhouse on Hawaii Island, where a couple is settling down in their forever home. It's where they work, play and unwind with views of Waipio Valley and the Pacific Ocean. Our homes have served us well this year and last, fostering a space for solace, respite and community. 
More exciting content awaits you in our May issue, including a special interview with Sarah Richardson, an international designer and HGTV host. Plus, if you missed her keynote session at the BIA-Hawaii's Virtual Big Home Building & Remodeling Show back in March, you can see the entire video, as well as more seminars from the show on our website. 
Speaking of our website, you may have noticed it's undergone a remodel of its own. We are so excited to continue sharing with you amazing ideas and inspiration for your next renovation on our new-look website. Let us know what you think at web@hawaiihomemag.com.  
Aloha, 
Stephanie Nguyen, Editor
stephanien@hawaiihomemag.com