Editor's Notes: May/June
Embracing family and life at home with them.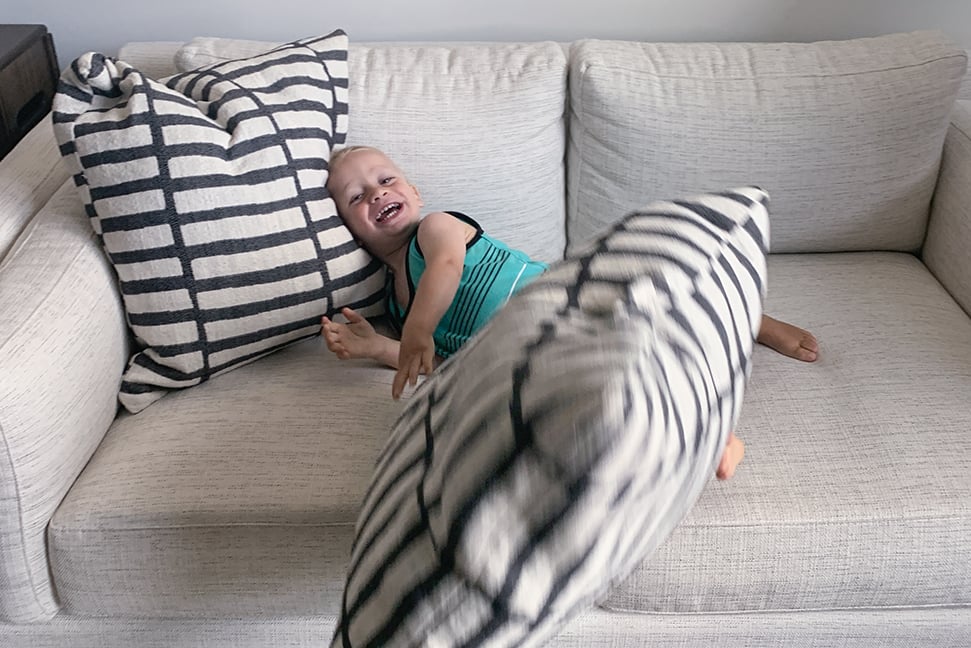 "This is so fun!" My 4-year-old nephew exclaimed to his almost 2-year-old brother the first time they came to visit my condo. They ran around my small but open concept living room and kitchen, climbing on furniture and almost literally bouncing off the walls.
It warmed my heart to see them enjoying my space as much as I do. My youngest nephew was having so much fun jumping around that he threw up on the white fabric sofa right after trying to toss one of the pillows into my dog's water bowl. He recovered right away, going back to pressing his cute little fingers against the floor-to-ceiling windows and checking out the mauka view. Watching my nephews dance around in the living room to the soundtrack of the movie, "Cars," makes cleaning up the mess all worth it.
This issue celebrates family, and life at home with them – something we've all gotten a lot more used to over the last couple of months. Our homes are our sanctuaries, and that notion has taken on a whole new meaning lately.
Most days, it's just me and my dog, who usually sleeps in whichever room I'm not occupying during the day. He likes his space. I can only imagine what it's like to have a full house during a time like this, when parents are balancing home-schooling with working from home or searching for new job opportunities online and sharing space with a spouse who's trying to do the same.
We're all discovering new ways to use the spaces in our homes and reimagining how we want them to function. If you're planning a remodel, perhaps this time has given you some ideas for what you'd like to change – such as creating a home office, or letting in more natural light.
In many ways, now is an ideal time to plan a remodel or make home upgrades. Interest rates have reached record lows, local businesses are offering virtual appointments, designers are working from home, and builders and contractors are available to take on new jobs.
Whatever situation you are in, I hope this issue inspires you to feel more at peace within your home, and open to changes big or small.
Aloha,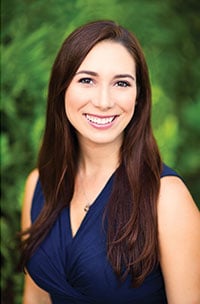 Stephanie Silverstein, Editor
stephanies@hawaiihomemag.com