Editor's Notes: November 2018
Reflections on award season, and designing dream homes.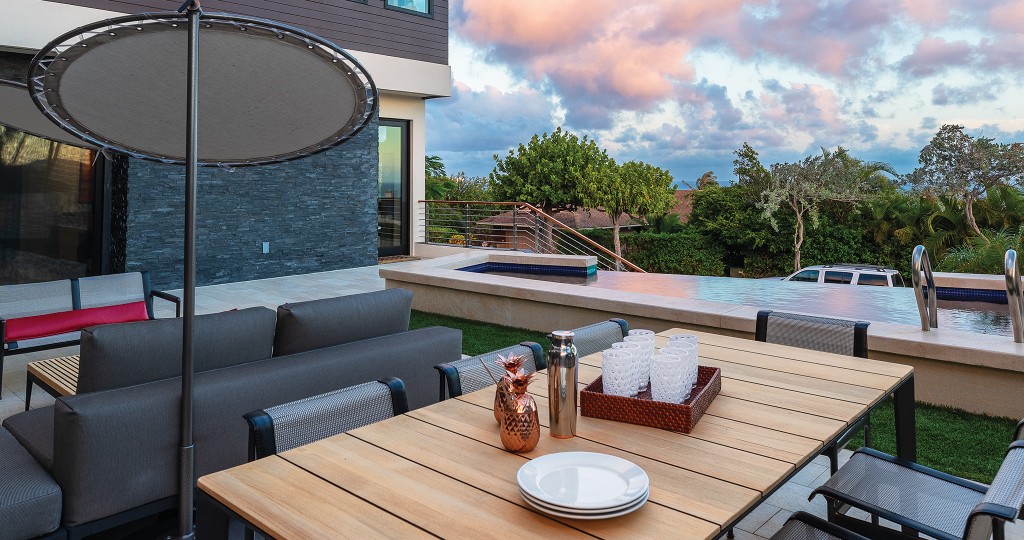 My childhood home was one, I now realize, some only dream of.
Situated on the 12th hole of a golf course, my family had a perfect view of golfers hitting their second shot from the fairway. If only I had appreciated the sport back then, I could have grown up working on my game.
Instead, I played my first round of golf earlier this year, during a BIA-Hawaii charity golf tournament. I was on a team with two other beginners in the scramble-style tournament. As expected, we came in last place, but had so much fun. Since then, I've taken lessons and am hopeful of placing anywhere but last in next year's tournament.
Off the course and back in my element writing about Hawaii homes, this time of year is especially fun at work. It's award season, and I have the honor of presenting an Editor's Choice Award at the Building Industry Design & Construction Awards Gala. The editorial team and I have spent the last month poring over award-worthy homes designed and built by some of the finest professionals in the state.
While all of these homes are deserving of an award, and many of them are in fact receiving awards at the gala, my team and I were particularly drawn to a colorful home on Waialae Iki. It has a small footprint — the homeowners were downsizing but wanted a single-family home with a yard for Caddy II, their black lab — but this house is packed inside and out with creative design elements representative of the homeowners' tastes and hobbies.
This house is incredible. I could totally see myself living there (wishful thinking!). The master closet displays clothing, shoes and accessories so neatly that the owner feels like she's shopping in a designer boutique. Outside, there are defined spaces for dining and lounging, and swimming laps in the infinity-edge pool. The backyard is raised and sloped into a challenging putting green. I can only imagine this as my second chance to play golf in my own backyard. Perhaps I'll install a putting mat on my condo's lanai.
Learn more about our Editor's Choice Award winner here and see the complete awards guide and list of winners here. I'm sure these homes will have you daydreaming of what can be done with yours.
Aloha,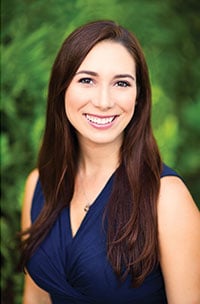 Stephanie Silverstein, Editor
stephanies@hawaiihomemag.com