Editor's Notes: October 2020
How are you spending your extra time at home?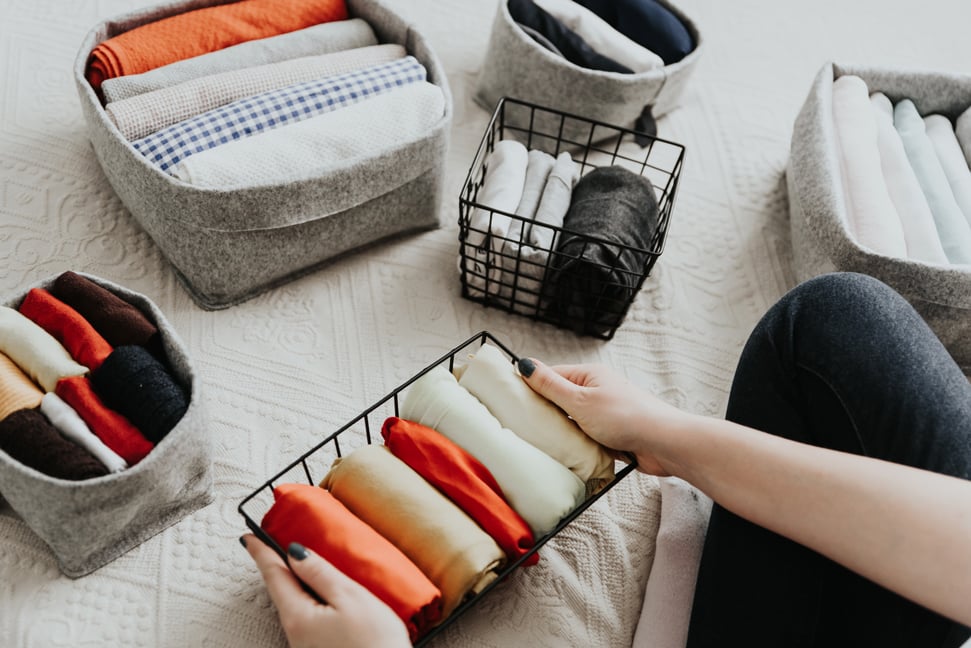 Throughout the stay-at-home and safer-at-home orders over the last eight months, many of us have been making home upgrades and improvements to our safe spaces. Are you realizing that certain areas of your home need to be set up differently in order to function better? You're not the only one.
I've rearranged my furniture three times in an attempt to optimize natural lighting for virtual meetings; cleaned out my kitchen cabinets and reorganized my storage system; and, perhaps best of all, I've refinanced the mortgage on my condo to take advantage of record-low interest rates. Now, if only I could select a color for my luxury vinyl tile floor redo, I'd be totally winning at spending more time at home.
This issue brings inspiration for all areas of the home, with a spotlight on the kitchen and bath. See a before-and-after transformation of a beautiful bathroom; an assortment of backsplashes that'll have you ready to update your kitchen; and learn about the must-have features of a kitchen island. We also explore the considerations that should be made for those planning to age in place, paying close attention to the kitchen and bath, two areas of the home where safety is essential.
This issue also identifies the ways we can bring wellness into the design and materials of our homes. Beyond cleanliness – which is top of mind for many – our homes should support our physical and mental wellness.
I hope you find lots of great ideas to apply to your home upgrades. Stay well.
Aloha,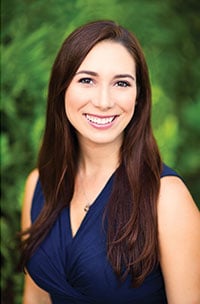 Stephanie Silverstein, Editor
stephanies@hawaiihomemag.com