Editor's Notes: September 2019
Are you covered when disaster strikes?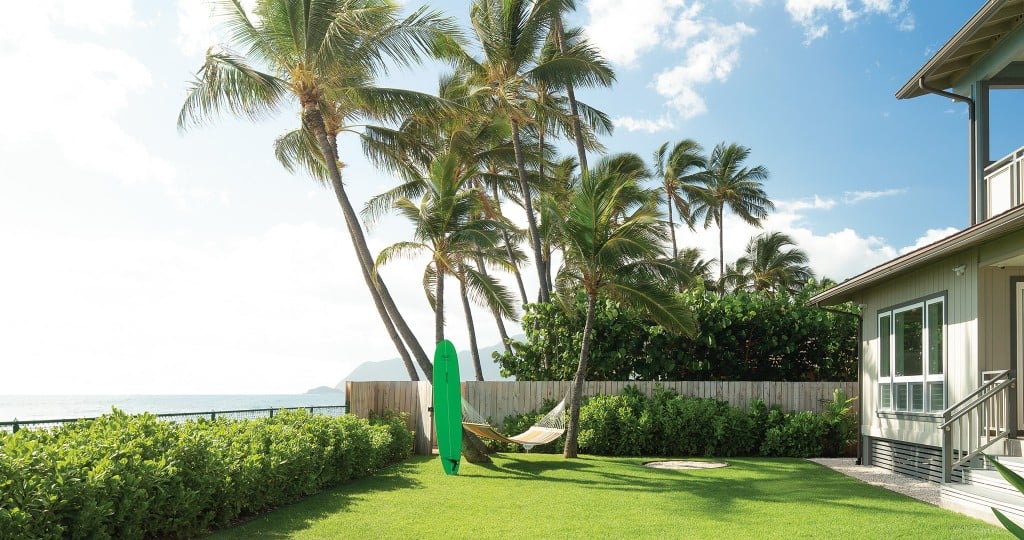 My family's beach house was struck by lightning.
It happened on Black Friday, when an unexpected thunderstorm materialized.
Fortunately, no one was home or injured, but the house was shocked — to say the least. The lightning bolt struck the roof and its electrical force traveled throughout our three-story family home, causing problems from top to bottom, inside and out. A hole was blown through the roof, siding flew off the exterior, the interior walls exploded open in some places, and anything that was plugged in was fried.
My parents' homeowners insurance covered most of the necessary repairs and replacements. While in the remodeling mindset, they decided to do a few additional upgrades. Since the walls were already open, they added split air conditioning units for backup cooling. The flooring needed to be replaced due to water and debris damage, so they upgraded from linoleum to tile in the kitchen and bathrooms and replaced carpeting in the bedrooms. The kitchen cabinets also needed to be replaced, as well as the Corian countertops, which were swapped out for granite.
For many homeowners, it doesn't take a disaster to remodel or build new — but it did for my family, and for the Lewis family, too, whose beach house we feature in this issue. The house that was on this property was lost to a fire, so the Lewis' started over, building a new beach house on the property that's been in their family for generations. Architect Geoffrey Lewis designed the house for his sister. Relying on his personal experience at the family property and his professional knowledge as an architect, he designed a beach house that will withstand the elements and also take best advantage of the natural light, sea breezes and spectacular views.
Whether you are planning to remodel or are forced into it by disaster, remember that when the work is done, you'll have a beautiful, safe home to enjoy that's designed and built just the way you want it. I hope this issue brings the inspiration you need to make your family home last for generations, too.
Aloha,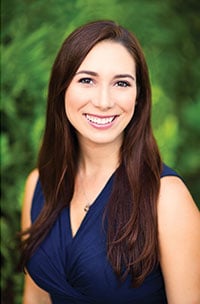 Stephanie Silverstein, Editor
stephanies@hawaiihomemag.com