Editor's Notes: September 2020
If there were ever a time for a putting green in your yard, this is it.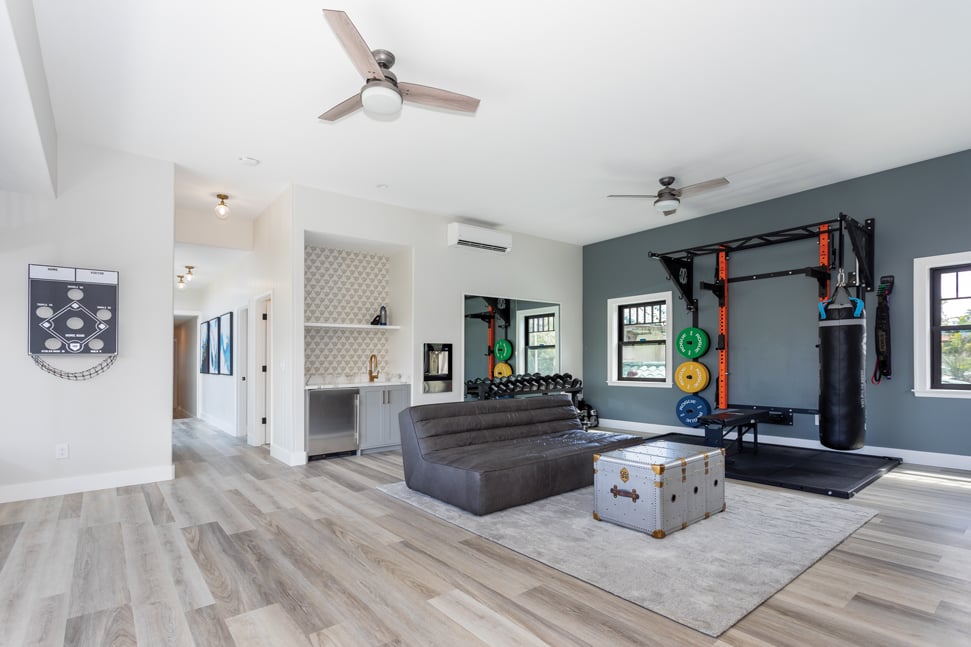 As we all get used to spending more time at home, many of us are upgrading our indoor and outdoor spaces to make them more livable and enjoyable. I'm reorganizing a section of my small condo's living room to accommodate home workouts, since I'm not going to the gym or exercising outside as much as I used to.
Fresh air and the natural beauty of our islands are so important to our lifestyle. If you can bring some of that home with you, you get the best of both worlds – and the feeling that you never have to leave home to enjoy recreational time outside.
In this issue, we take you inside an incredible 7,000-square-foot house that was recently renovated, paying homage to plantation-style homes while bringing in modern luxuries and amenities that will make staying home all the time enjoyable for this family of five. As I work on my golf skills, I would love to have a putting green like theirs in my yard (if I had a yard!). Add to that their basketball court, CrossFit gym, yoga studio, private pool, spa and beach access and they have more amenities than many condo buildings, never mind single-family homes.
The homeowners recognize that this house is a dream home, and what better time than now to have such an amazing place to spend time together. See their house here and find inspiration to bring some of these elements into your own home – even if it's on a smaller scale.
I hope this issue brings you ideas to make your home more enjoyable, whether you're working out or unwinding.
Aloha,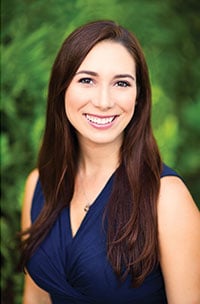 Stephanie Silverstein, Editor
stephanies@hawaiihomemag.com