Editor's Notes: September 2021
Designing a home can be a deeply personal process.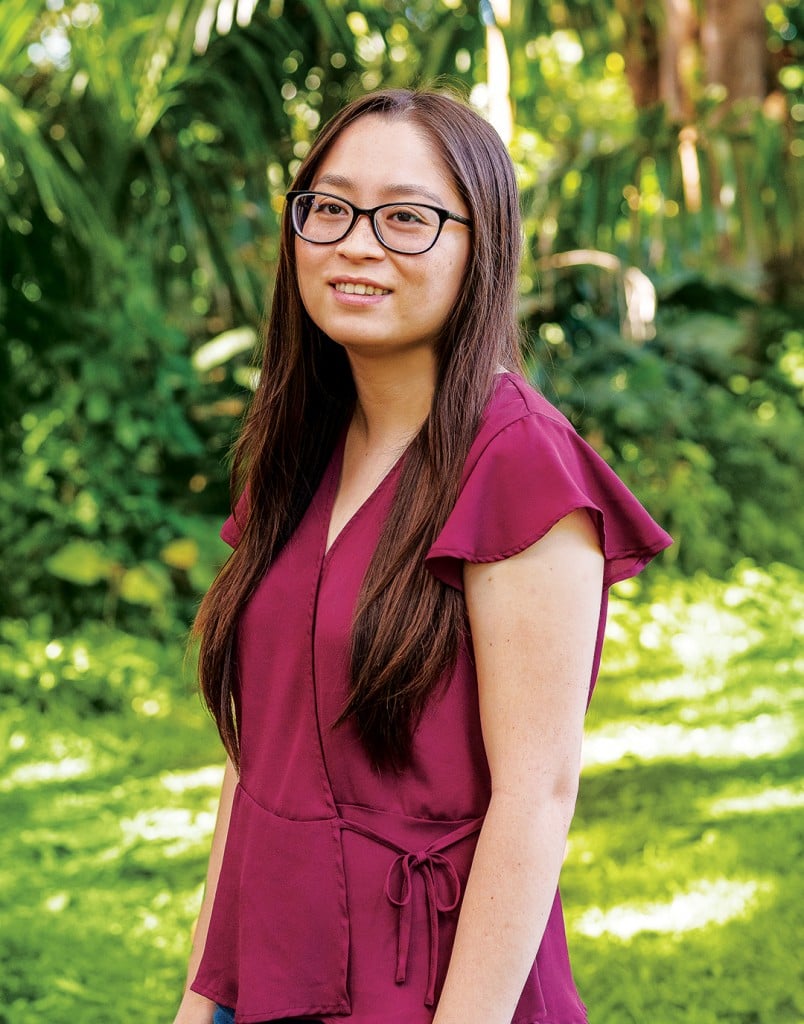 From selecting the kitchen appliances that'll help cook your family's meals to choosing the furniture pieces that your loved ones will gather around, there are so many thoughtful decisions to be made when designing your home. That's why taking the time to research and collect the right pieces is exceptionally valuable to the look and feel of your place.
In this issue, we take you inside a marvelous two-story home filled with modern amenities and luxurious features. The completion of this modern residence marked the end of a long journey for the homeowners, who spent time cultivating the right team, products and materials they wanted to ensure the build and design hit all the right notes.
Some of my favorite features are the incredible stone pieces on display in the entryway, master bedroom and master guest bedroom — all hand-picked by the homeowners themselves from Bella Pietra Design. Explore all the intricate design elements of this house here.
For those who need a little assistance enhancing their home, an interior designer can be extremely helpful. These specialists work to create spaces that not only look beautiful, but also serve you and the way you live. We spoke with several professional designers to share their own personal design advice. See here.
I hope this issue inspires you to design your spaces to fit your preferences and needs.
Happy styling,
Stephanie Nguyen, Editor
stephanien@hawaiihomemag.com