Editor's Notes: Stephanie Silverstein Says Goodbye as Editor of the Magazine
Hawaii Home + Remodeling sends best wishes to her in her next chapter.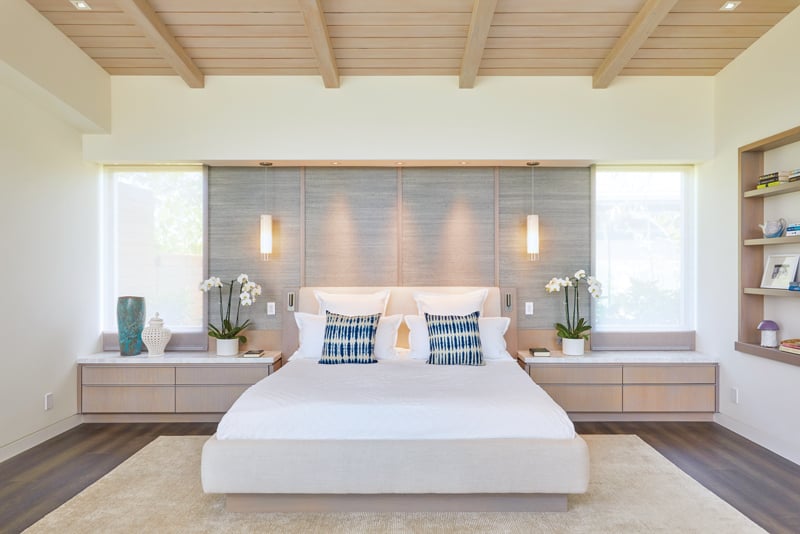 In my 6 ½ years working for Hawaii Home + Remodeling, hundreds of homeowners, builders, designers, architects and suppliers have shared their expertise and creativity with me.
I've learned what it takes to become a homeowner in Hawaii and bought my first place. I've seen how to make the most of a small space and purchased size-appropriate furniture for my condo. I invested in pieces that are sustainably sourced and crafted, feeling confident in the quality. I plan to upgrade my flooring to luxury vinyl tile for its durability, and daydream of one day updating my kitchen cabinets. And if I ever move into a home with a yard, I know where to turn for landscape design and hopefully even a pool. All of this was inspired by the people I've connected with through my work at the magazine.
This has truly been my dream job come true. As I turn the page to the next chapter of my career, I want to thank everyone who has shared this journey with me: my talented colleagues, driven builders, creative designers, innovative architects, knowledgeable suppliers and passionate homeowners. It has truly been a pleasure working alongside each of you.
A home is so much more than a place to live. It is where we grow, as individuals and as families, and it should feel like home. I hope you continue to find incredible inspiration and ideas in the magazine, as I have over the years. It's been an honor to bring you stories of Hawaii home upgrades, renovations and new builds. I look forward to reading Hawaii Home + Remodeling for years to come, and I hope you will too. Maybe one day, our homes will be featured in the magazine.
Best wishes always,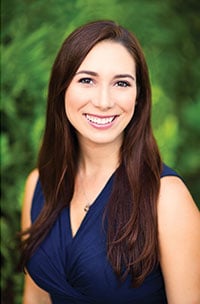 Stephanie Silverstein, Editor
stephanies@hawaiihomemag.com