Energy Efficiency in the Islands
The latest scoop on preserving energy in Hawaii – and how you can help.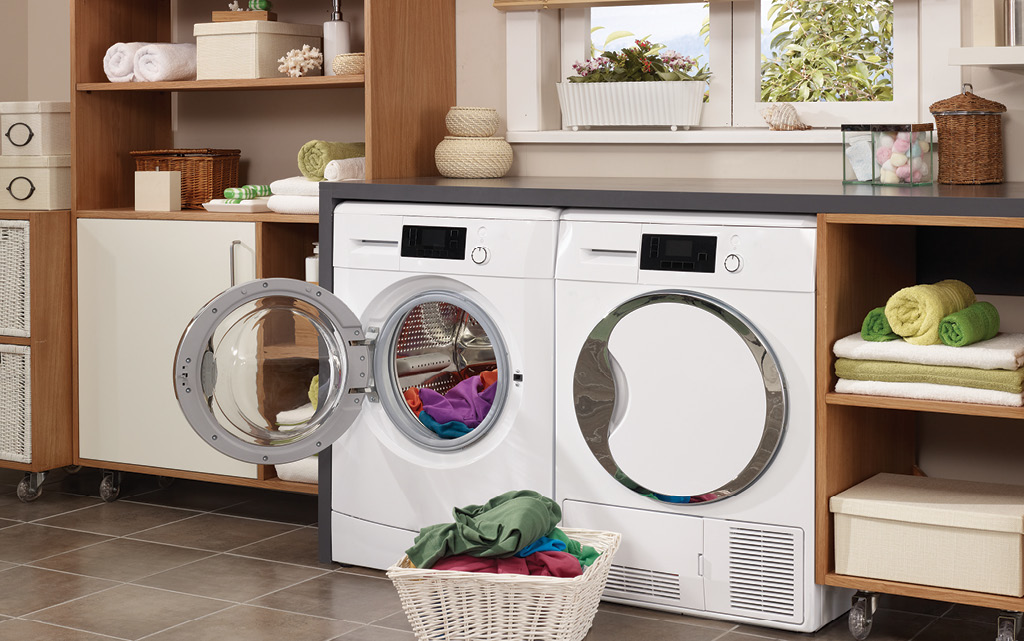 We all know that energy efficiency is important, but do we know why? With the effects of climate change becoming more pronounced, finding ways to incorporate clean energy practices into our homes and everyday living is not an option, but a necessity. For the past 10 years, Hawaii Energy has been providing Island residents and businesses with new and innovative ways to save money by reducing energy use.
On a larger, state-wide scale, there is already a lot being done in the energy efficiency space to make sure everyone in our communities can benefit where they need it most. Within the past year, Hawaii Energy has significantly increased rebates for Big Island customers who were affected by the Kilauea eruption; this helps to offset the costs of purchasing items like air purifiers and other appliances. Hawaii Energy also launched a new program called the EmPOWER Hawaii Project, which offers local nonprofits deeply discounted rates on new LED lighting, as well as facility manager training.
And, tailoring to the more than 40 percent of Oahu residents who are apartment dwellers or condo owners, Hawaii Energy offers the Energy Smart 4 Homes program, which provides items such as high-efficiency shower heads, smart power strips and LED lightbulbs for every resident in a building — all free of charge. Most recently, Hawaii Energy also offers a $5,000 incentive for building owners to install electric vehicle charging stations on-site.
Though much of the recent environmental news has been negative — making it easy for homeowners and renters to feel overwhelmed — it's important to remember that there's power in small changes. Electric cars and PV systems may not be affordable for everyone, but there are ways for every person on our Islands to do their share of energy saving. Shorten your showers, use fans instead of air conditioning, or unplug your laptop when not in use. Every little bit counts!
Energy Smart 4 Homes
Any multifamily ohana in Hawaii, Honolulu or Maui County can participate in Energy Smart 4 Homes. Interested families should call (808) 537-5577 or (877) 231-8222 for more information.