Energy-efficient metal roofing as a precious asset
Metal roofing offers more than just green benefits for you home – it can save you green, too.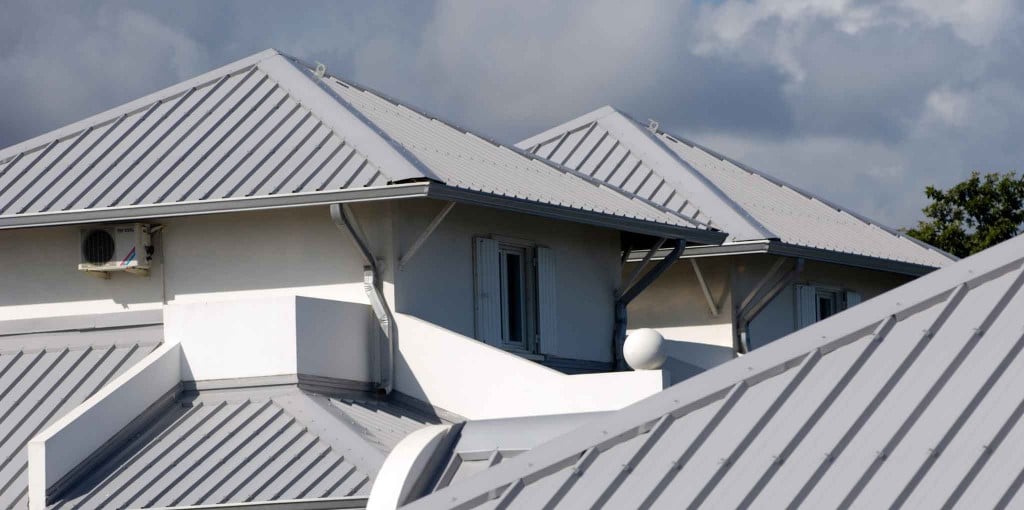 Both lighter and more durable than traditional asphalt shingles, metal roofs are quickly becoming the hottest item for keeping you cool. Now listed as an ENERGY-STAR® product, these 'cool' roofs can be painted or unpainted, and are available in a wide variety of colors and styles. The paints used on these roofs are often coated using special pigments that redirect heat away from your roof. This results in an overall lower demand for energy and a cheaper energy bill at the end of the month.
What's more, cool metal roofing is something even the government is getting behind. Originally offering federal tax credits to homeowners making these improvements in 2016, they have now extended their offer to retroactively award tax credits to homeowners who have installed a metal roof through Dec. 31, 2017. The tax credit could be worth up to 10 percent of your roof's cost, at a maximum of $500.
If you're looking to replace your roof soon, consider using metal instead of shingles or tiles. Even if you missed out on last year's tax credits, there are a whole bunch of benefits of a cool metal roof in store for you and your home that go beyond saving money.