Enhance the Heart of Your Home
The key to a great kitchen is keeping your appliances updated and functional.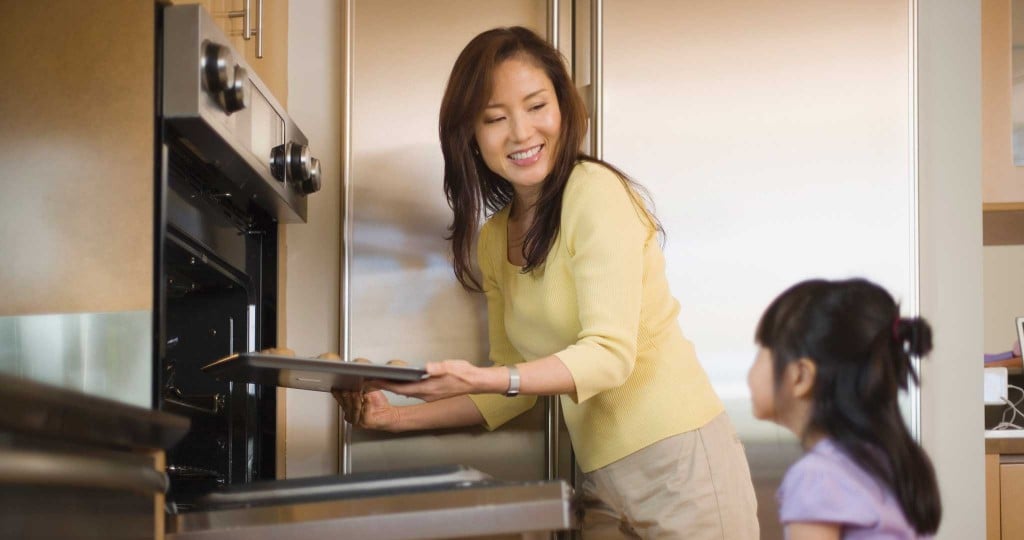 A kitchen may be the heart of the home, but it is really only as good as its appliances. That's why upgrading these tools — including everything from blenders and coffeemakers to ranges and refrigerators — is often at the top of the list when it comes to home improvement projects.
In addition to aesthetics, it's important to keep functionality in mind when choosing upgrades. Today's appliances are often high-tech with "smart" versions that have automated features. Not only will upgraded appliances make preparing and cooking meals more efficient, but eco-friendly versions can help save on utility bills, too. According to energy.gov, appliances account for roughly 13 percent of household energy costs. Investing in new appliances now can save you some dough in the long run — just look for the Energy Star® logo.
Not sure where to start? The showroom at Servco Home & Appliance Distribution carries premier lines of kitchen appliances from brands such as Monogram, Bosch, Thermador, GE and Gaggenau. There are even 22 kitchen vignettes, plus a few live kitchens so you can really try before you buy. Once you've made your selections, HawaiiUSA Federal Credit Union will help with financing to make your dream kitchen a reality.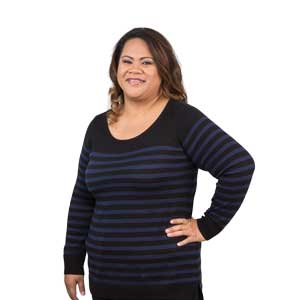 FACTORS TO CONSIDER
How much space do you have?
Take into account the size of your new appliances. Wrong measurements result in wasted time and money.
What's necessary?
Think about your "must haves" before obtaining financing for appliances that are more of a luxury than a necessity.
---
"A member turned to us to finance moving expenses, but after learning that he also needed to furnish his new home, we were happy to make it possible with additional loan funds to purchase furniture and appliances."
— Malia Vaimaona,
Ala Moana Branch Manager,
HawaiiUSA FCU
---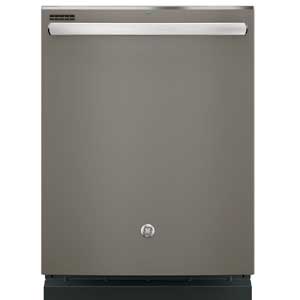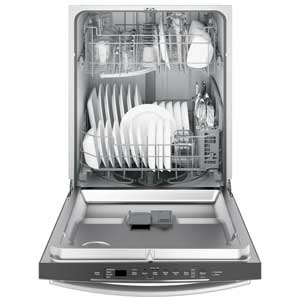 $ $700 Buy on a Budget
GE® Hybrid Stainless Steel Interior Dishwasher with Hidden Controls
• Bottle jets clean hard-to-reach areas inside tall items.
• Wash zones allow for washing a true half-load in either the upper or lower rack.
Pro Tip: On average, dishwashers that are Energy-Star® Rated, such as this one, are 5 percent more energy efficient and 15 percent more water efficient than standard models. This allows for a potential savings of hundreds of dollars over the life of your new appliance.
---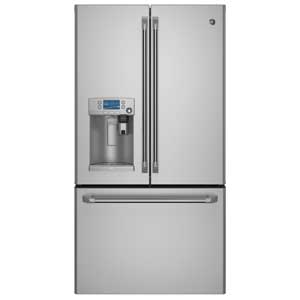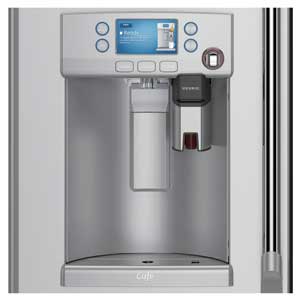 $$ $3,500 Upgrade to a Triple-Duty Fridge
GE® Café K-Cup Refrigerator
• TwinChill evaporators separate the cooling of fresh foods and the freezer section for better food preservation.
• External water and ice dispensers that utilize advanced water filtration remove even the smallest traces of pharmaceuticals from water and ice.
• The Keurig K-cup brewing system and hot water scheduling feature keep hot water available all day.
Pro Tip: Consider a slate finish to your new appliance. Mix "professional" looking appliances into a standard kitchen for an upgraded look.
---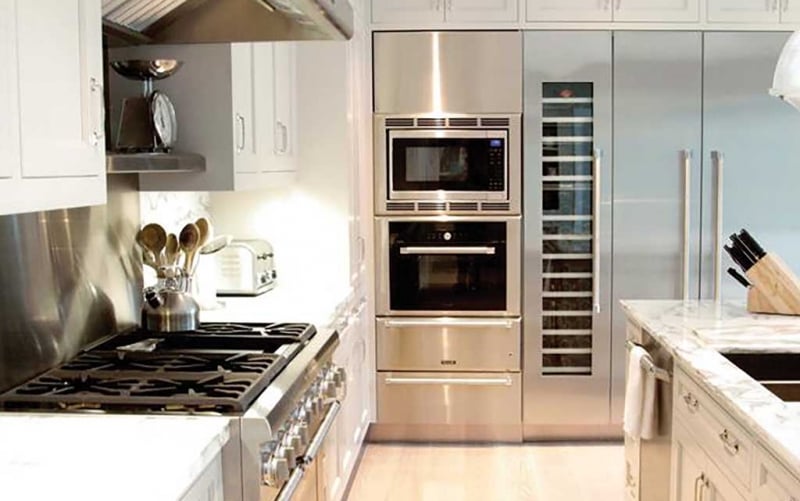 $$$ $39,000 Splurge on a Kitchen Makeover
• Thermador Pro Series Dual Fuel Steam Range
• Thermador Star-Sapphire Dishwasher
• Thermador Built-In Fresh Food Column Refrigerator
• Thermador Built-In Column Freezer
• Thermador Glass Door Wine Reserve
Pro Tip: If you cook and entertain often, upgrading to high-quality appliances with functional features is well worth the investment to create exceptional meals. Steam cooking provides better taste and less loss of nutrients.
---
DID YOU KNOW?
Appliances account for roughly 13 percent of household energy costs. Source: Energy.gov
---
Financing Your New Appliances
Upgrade your kitchen tools with help from HawaiiUSA FCU.
Make a Plan and Set a Budget. Cheap or steep? To some homeowners, buying new appliances for a kitchen remodel may seem like icing a cake — the finishing touch. However, there are often more factors and planning involved than one may realize. A well thought-out plan can help you stay within budget by creating clear goals, priorities and options. The National Kitchen & Bath Association estimates that appliances will represent approximately 14 percent of your kitchen remodeling budget. After you've researched all your appliance resources, draft your wish list, including Plan A and Plan B choices for each appliance. Selecting options at different price points keeps you flexible, especially if unforeseen renovation expenses end up impacting your budget.
Boost Your Design Options with Financing. Remember to be honest with yourself and your limits. In the event that the unexpected presents itself in the form of say, electrical, structural or plumbing issues, you may want to consider financing with a Personal Loan or Home Equity Line of Credit (HELOC). A HELOC uses your home as collateral, providing flexibility to borrow in small amounts whenever you need funds. A personal loan doesn't require collateral; instead, it involves borrowing a fixed amount of credit and paying it back monthly. One advantage of a personal loan is that you'll know exactly how much you are borrowing and have set payment amounts.