Expert advice on choosing the right kitchen appliances
With local expert Clayton Gomi of Ferguson Bath, Kitchen & Lighting Gallery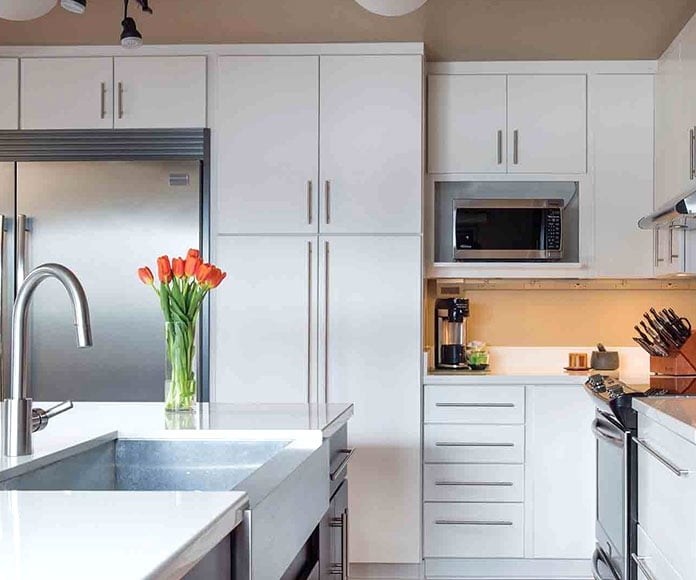 Modern appliances elevate kitchens into highly efficient workspaces that inspire home chefs and equip party hosts for gatherings of all sizes. Clayton Gomi of Ferguson Bath, Kitchen & Lighting Gallery sheds light on the kitchen appliance selection process for discerning homeowners.
"Many of our clients ask what appliances offer them the greatest return on investment," says Gomi. "But ROI on appliances is similar to a car, an appliance purchase is more about personal pleasure and perceived value." There is a range of appliances for all needs and luxury standards, he notes. "Our consultants will explain value once we understand what the 
end goal of your project is."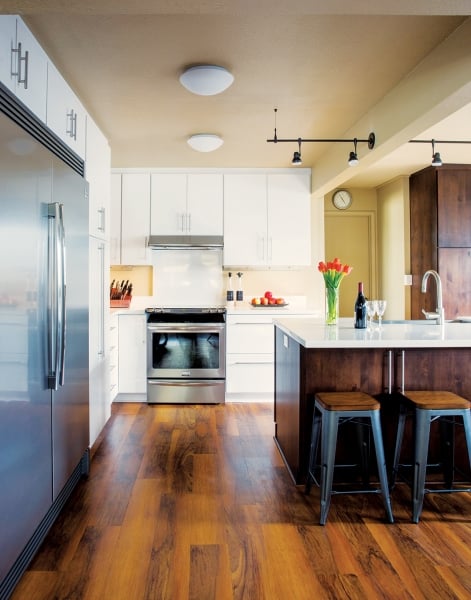 At Ferguson, homeowners can find all the major kitchen appliance brands that come with aftersales service. "We need to make sure we can get manufacturer's support for our customers after the sale and shy away, or at least inform the customer, from manufacturers that can't support the product. We want to make sure our customers are well-informed before buying."
Year over year, Energy Star kitchen appliances remain popular products at Ferguson. These energy-efficient appliances help homeowners trim their utility bills, save water and protect the environment. In terms of aesthetics, black stainless steel and slate-colored appliances are on the rise, and Whirlpool is coming out with a Sunset Bronze product line this year.
Visitors to Ferguson can shop for exclusive brands and products including Bosch dishwashers – noted for their quiet and sleek design – and Gaggenau appliances for those with epicurean tastes.
"We want to make sure our customers are well-informed before buying."
-Clayton Gomi, Ferguson Bath, Kitchen & Lighting Gallery

It's helpful for homeowners to learn about and handle appliances before purchasing. At Ferguson Bath, Kitchen & Lighting Gallery, consultants walk clients through a detailed selection process to understand homeowners' needs and wants, all the while taking kitchen design, budget, functionality and constraints into consideration. Ferguson provides free curbside delivery and can offer installation by trained professionals as well as extended warranties on all major appliances.
Ferguson Bath, Kitchen & Lighting Gallery
925 Kokea St.
832-7474
ferguson.com/branch/honolulu-hi-showroom