Extend Your Fun in the Sun with a HELOC
Eyeing a new pool or looking to extend that lanai? A Home Equity Line of Credit can make your summer dreams come true.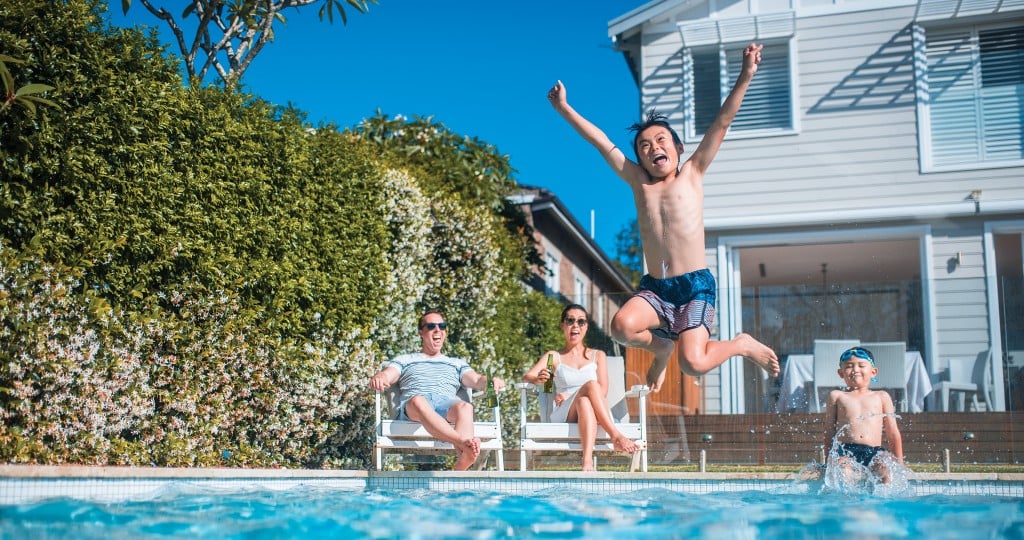 Summer is a time to get yourself refreshed and rejuvenated. Why not do the same for your home? For smaller to mid-level renovations, American Savings Bank offers a Home Equity Line of Credit secured by a mortgage. The funds can be accessed by either an Equity ExpressSM Visa® Card or via checks, and no interest or payment is due until the line is used.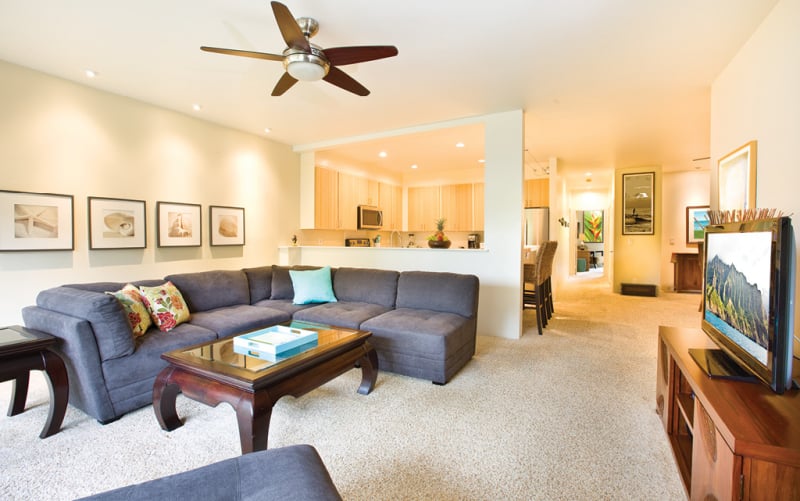 The following options are available via American Savings Bank*:
1. A 30- or 15-year fixed rate mortgage, which has a fixed interest rate with fixed monthly payments during the loan.
2. An adjustable rate mortgage with a variable interest rate. Interest rate and monthly payments remain the same for an initial period, then adjust annually.
3. A construction loan, which is a permanent loan available for construction of a new home, or property additions and renovations. This is available for up to 12 to 18 months for the construction phase, with a fixed rate term after construction. This includes a one-time option to take advantage of lower rates for the permanent loan if fixed interest rates are lower when construction is complete. During the construction phase, payments are interest only.
*Note: All products are available for properties located in Hawaii only.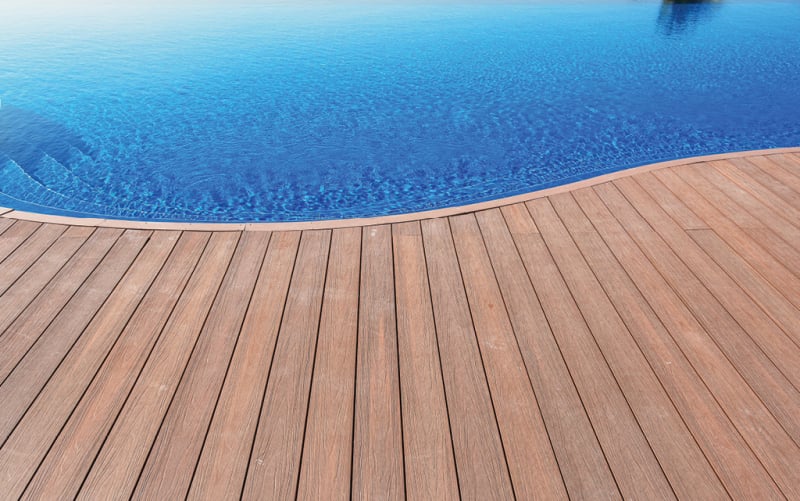 Need ideas for your summer home improvement?
• New windows for energy efficiency and return on investment, including long-term savings from cooling costs.
• A whole-house fan to take energy efficiency to the next level. The cooling system works in unison with ceiling fans and other circulating fans, pulling air in from openings within the house and then removing it through the roof. This helps to provide a little added comfort during extra-hot summer months.
• A deck addition to upgrade your outdoor living space. Installing a wood deck considerably increases the value of a home and provides an amazing space for outdoor entertaining and dining alfresco.