Fall 2022 Financial Tips for Homebuyers
Expert guidance from HawaiiUSA Federal Credit Union.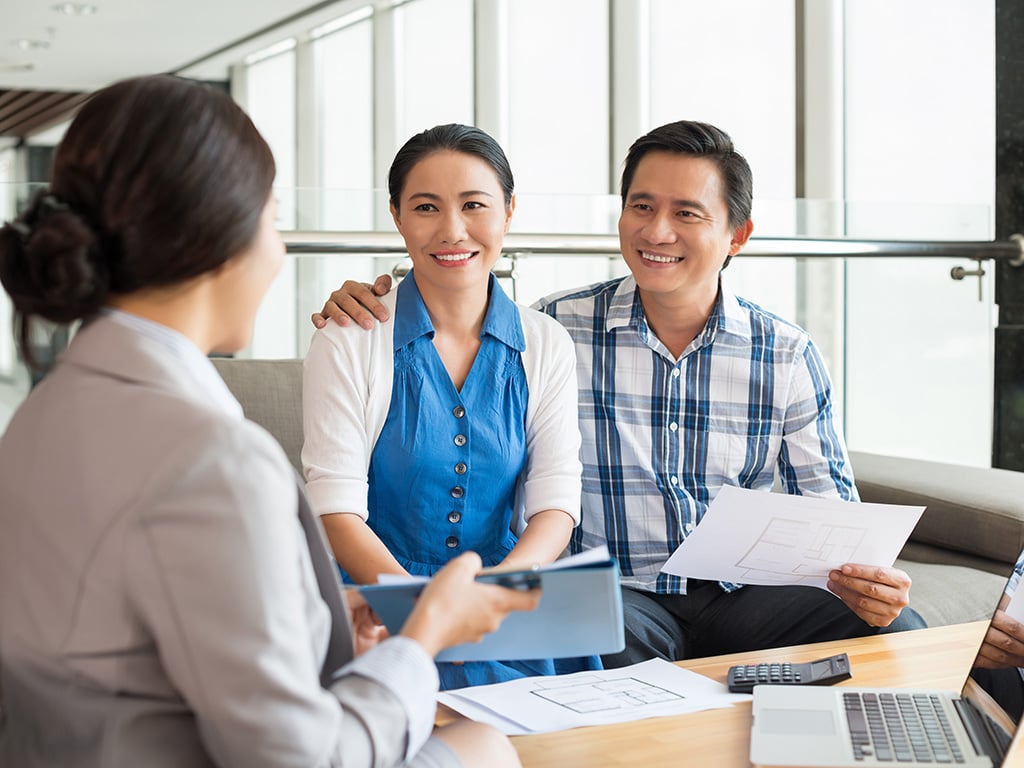 As summer transitions into fall, it's a good time for homebuyers to reassess their finances. The upcoming holidays will bring many events and experiences — and expenses too. This in-between season is perfect for getting set up with the right fiscal options to move homebuying plans forward in the final months of 2022. 
HawaiiUSA Federal Credit Union offers advice for homebuyers to navigate the rest of the year. 
Understand Challenges 
Inflation has been a recurring headline topic in 2022. Prices for everyday necessities have hit unprecedented highs, which has made it more important for homebuyers to evaluate their money-managing strategies. Contextualizing homebuying plans amid the global financial challenges of the past year is key.  
"Rates have gone up, causing our borrowing power to drop by an estimated 10%. Once upon a time, a person qualified for $900,000 can find themselves now qualified for only $800,000 as rates have gone up causing monthly payments to come up accordingly," says Kelii D. Peltier, Loan Product Manager at HawaiiUSA FCU. 
"Cost of goods and gasoline have taxed our wallets. While this may not affect someone from qualifying (for a loan), this rise in expenses must be factored into the real-world budget of someone buying a home." 
Be Flexible
For those looking to buy a home between now and the end of the year, consider a wide range of options. Additional less-obvious costs may pop up, beyond the asking price of a house or condo, so be sure to ask the hard questions and get the full scope of how this investment will work within your budget — or not.  
"Go into the homebuying arena with eyes wide open," says Peltier. "You may qualify for a home, yet you have to know the real expenses that come along with homeownership. Take apartments for example: Rising property taxes, special assessments for various projects in the building — elevator, painting, fire sprinklers — can add to your monthly expenses." 
Get Expert Advice
The HawaiiUSA FCU ohana is here to support local families with everything from home equity lines of credit to savings options for a variety of needs. Peltier offers these pointers for homebuyers: 
Before buying a home, use a HawaiiUSA FCU savings account to save the difference between your proposed monthly payment and your current housing payment, if any. If you can save the monthly mortgage payment for six to 12 months, you are on your way toward homeownership.

Look into getting pre-qualified. Or at the very least, familiarize yourself with what the monthly payment would be for the home you are looking for. If the monthly is out of reach, look for something cheaper or look into ways to increase your income.