Feng Shui for Hawaii with Clear Englebert
McKenna Maduli sits down with the feng shui author and expert in Hawaii.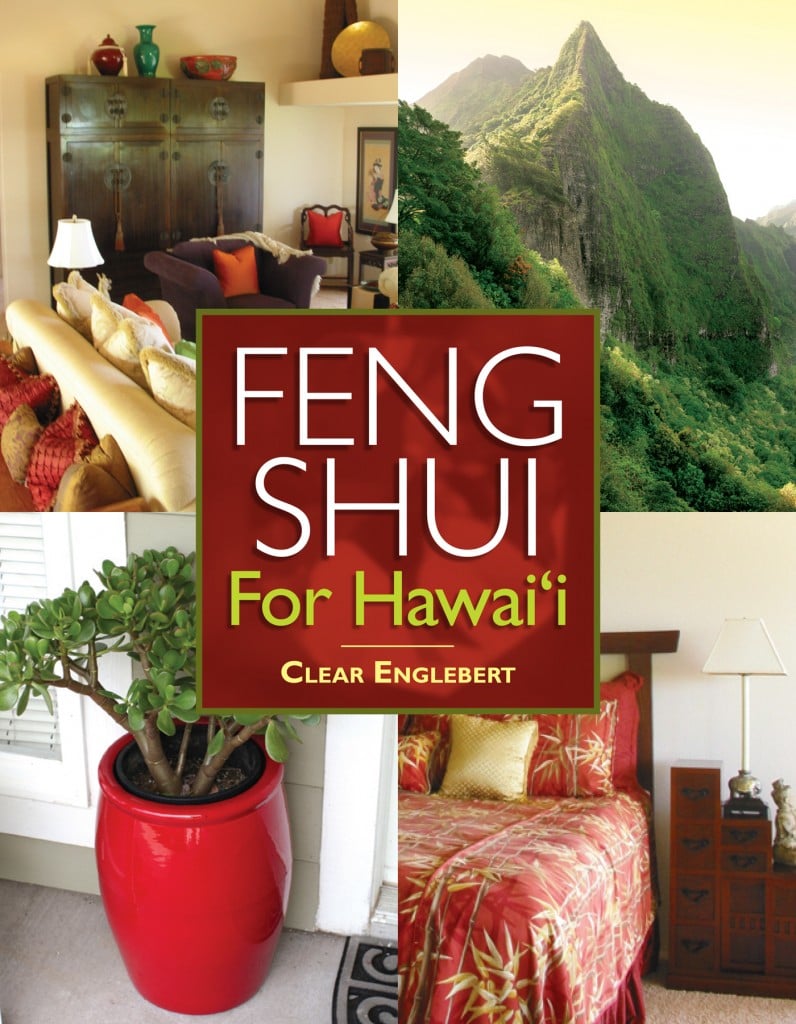 Feng shui is a practice and philosophy of arranging your living spaces in order to create flow and harmony in your home. 
In this Hawaii Home + Remodeling Seminar Series video, McKenna Maduli interviews feng shui author and expert Clear Englebert. 
Englebert's work includes: Feng Shui Demystified, Bedroom Feng Shui, Feng Shui for Hawaii, Feng Shui for Hawaii Gardens, Feng Shui for Retail Stores, and Feng Shui for Love & Money. His latest book, Feng Shui for Real Estate, from Watermark Publishing will be released by this summer.   
This video originally aired at the BIA-Hawaii Virtual Big Home Building & Remodeling Show, presented by First Hawaiian Bank. 
Follow Hawaii Home + Remodeling on Facebook, Instagram and Pinterest, and subscribe to our YouTube channel for more videos. 
Follow Clear Englebert on Facebook and check out his website, fungshway.com. 
Follow McKenna Maduli on Facebook and Instagram, and see her on Talk Story for Hawaii News Now.