Ferguson Bath, Kitchen & Lighting Gallery is the Place for Kitchen or Bath Improvements
Ferguson won Best Bath & Plumbing Supply Store in our Readers' Choice 2018 Awards.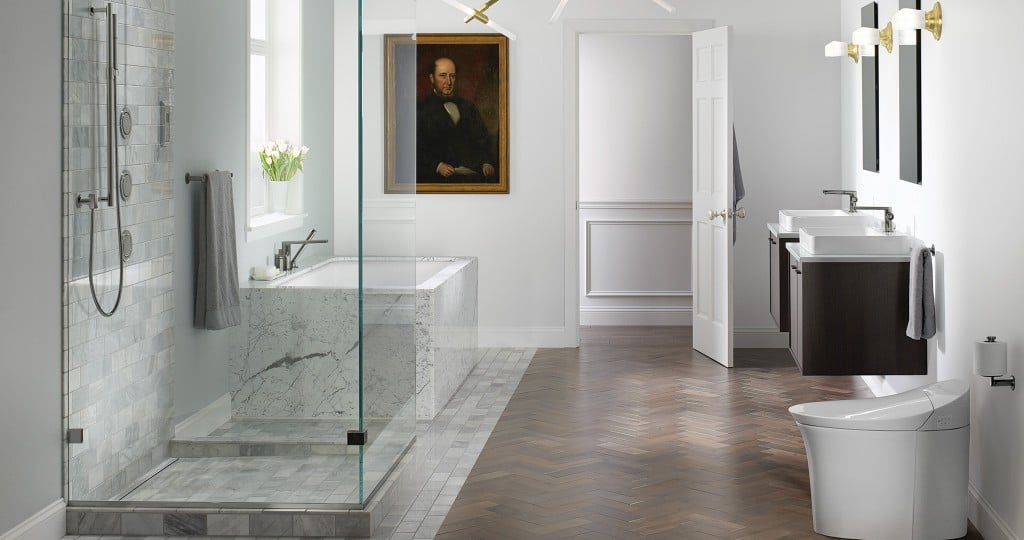 Step into Ferguson Bath, Kitchen & Lighting Gallery and you'll see that behind every exceptional product is even better service. The 12,000-square-foot showroom is home to some of the finest products in the industry. If you've been wanting to improve the appliances in your kitchen or bathroom, let the showroom staff guide you in making the right choices for your home.
Whatever your decisions may be in the end, the experts here strive to keep you well-informed and supported by the manufacturers, so you can live worry-free long after your initial purchase.
925 Kokea St., Honolulu, (808) 832-7474, ferguson.com