Financial Saving Strategies for the Holiday Season
American Savings Bank offers a game plan to help you be more financially prepared.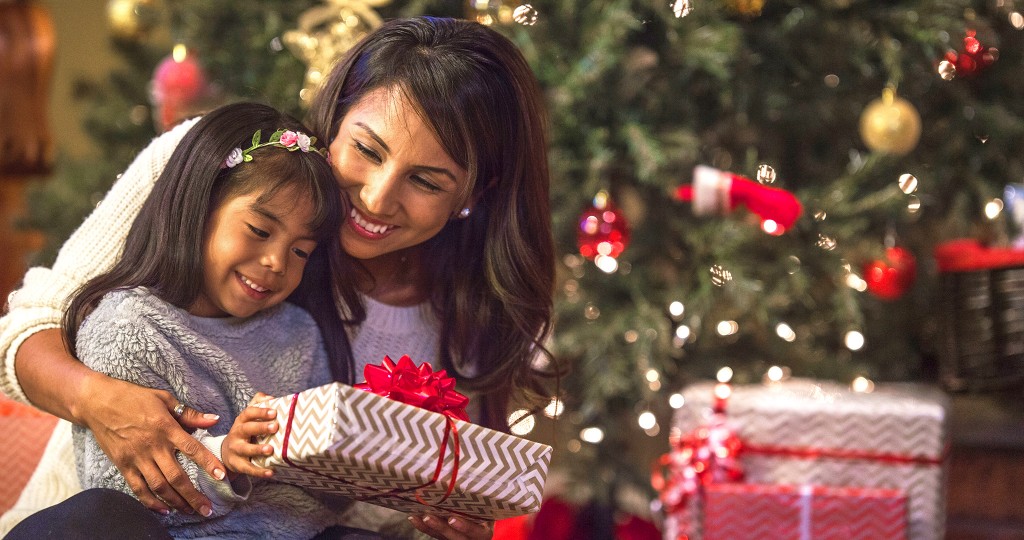 With the holidays approaching, many of us are in a holiday mindset, preparing for the upcoming celebrations and family get-togethers, not to mention the stress that comes with gift-giving and hosting.
"Though the holidays are a happy time for many, we know and recognize that it can sometimes make you feel stressed and overwhelmed. This is especially true when you're trying to figure out how to afford all of the gifts, celebrations and festivities at the end of the year," says John Ward, executive vice president, chief experience officer for American Savings Bank.
But don't fret, as Ward shares with us some savings strategies and a surefire way to help ease you into the season with the help of a Holiday Savings account. Read on for our Q&A with American Savings Bank.
Q: What is a Holiday Savings account?
A: One of the ways you can budget smart for the holiday season is by having a fund set aside specifically for holiday spending. At American Savings Bank, we strive to make banking easy for our customers. This is why we created our Holiday Savings account, which allows you to save throughout the year for the holiday season.
Q: What's the difference between this account and a different type of savings account?
A: A Holiday Savings account is designated specifically for holiday spending only. While you can deposit money in it throughout the year, you can only withdraw from it starting Nov. 1, when you're about to begin holiday spending.
Some of the features include: no monthly service fee, you can earn interest (a $5 minimum is required and interest is paid annually through the last business day of October), and automatic transfers can be set up from your American Savings Bank checking or savings account, so that you are regularly contributing to your holiday savings.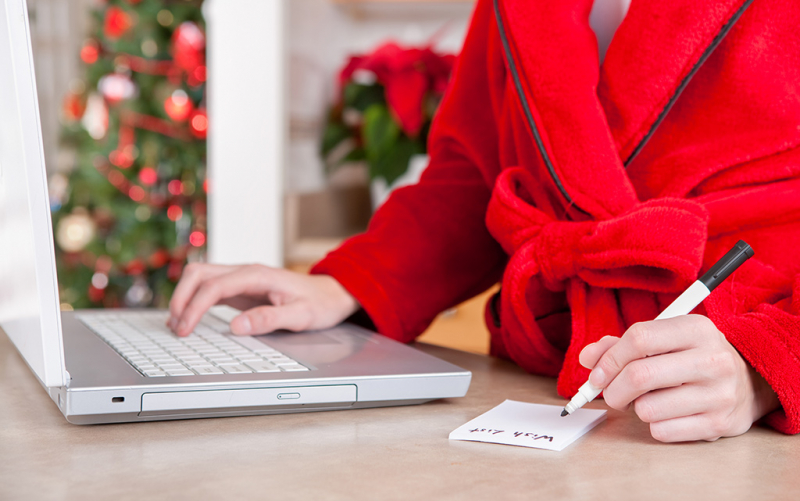 Q: What are some other saving strategies that customers can do during the holiday season?
A:
1. Make a List and Check it Twice. Before you start your holiday spending, sit down and make a list of all the expenses you expect to incur during the holidays, such as gifts, events, activities and meals. When it comes to gifts, get specific on item information like brands, sizes and model numbers. Set a maximum amount you want to spend for specific items/individuals on your list. You can use Online Banking or the American Savings Bank Hawaii Mobile App to monitor your accounts and spending throughout the holidays. Shopping with a list will help you to avoid overspending and buying unnecessary items.
2. Do Your Research. Do your homework on the items you need to buy. It's not uncommon for retailers to advertise deals weeks in advance, so keep an eye on print and online ads if you know you want to purchase something soon. To avoid thinking a deal is better than it really is, look up the regular prices of the items ahead of time. That way, you can figure out if the sales price is truly a good deal. You can manually watch items or download a price tracking app to your phone to check prices regularly. Try watching the price of items on your list for a few weeks to see if there are any fluctuations. Using this pricing data, you'll understand the fair prices for your items as well as which prices are great deals. You can also consider listing alternative brands or items in case the item you want to purchase is sold out. Sometimes, alternative brands end up being a better deal.
3. Follow and Subscribe. Following retailers on social media is a great way to get the inside scoops on items that may be deeply discounted during the holidays. Many stores ramp up their promotions right before the holidays. Be aware that following a brand or store on social media may lead to targeted ads in your various timelines or feeds. This can be a great way to see exclusive deals on items on your wish list. Many retailers also offer exclusive discounts through email newsletters. Sign up for email alerts leading up to the holidays and check promotional emails for the specific items you want. Watch emails carefully, as they sometimes include printable coupons required to receive that particular deal.
4. Make the Most of Your Spending. Some holiday deals offer a discount on your purchase if you spend a certain amount. If an item you are looking to buy costs $90, and a store offers a $20 discount if you spend $100, throw in a less expensive item to get the discount. You'll end up paying less than you would without the second item. Another way to make the most of your holiday shopping is to use a credit card that gives you rewards for every dollar you spend. Credit cards that offer rewards can be a great way to get additional perks on purchases you were already planning to make. Each card is different, but many cards offer rewards points that can be redeemed for cash back on your statement, merchandise, or even travel benefits. At American Savings Bank, we offer an American Savings Bank Unlimited Credit Card that gives you 2% cash back on everyday purchases — no questions asked. Be sure to check the terms and conditions of the card you're using for potential added costs, such as annual fees and interest rates.
If you need help with budgeting for the holidays, stop by an American Savings Bank branch, and learn more by visiting asbhawaii.com.