Finding a Pet-friendly Home in Hawaii
Helpful tips for househunting and homebuying with pets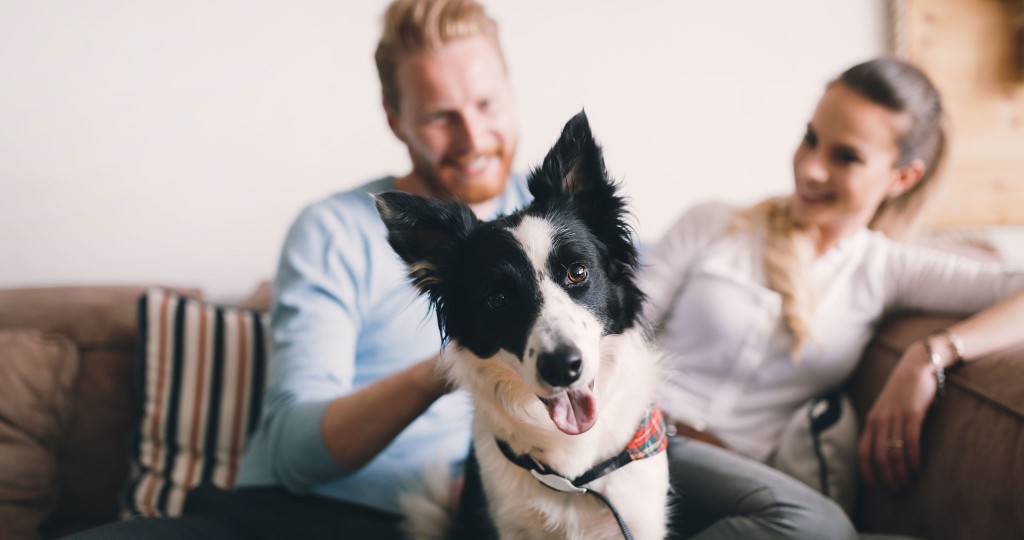 About 60 percent of Oahu's families have a pet. Yet finding a pet-friendly rental is maddening for most. In fact, the drive to keep pets and family together compels people to buy a place as many simply can't find a landlord that will welcome them.
For families that wish to move into condos, pro-pet policies are becoming more the norm than the exception. Newer and more progressive buildings are including dog parks and pet amenities to support the fact that many Hawaii households include a furry family member.
However, some associations do have restrictive rules that limit the number of pets one can have and may even discriminate against species, weight and breeds. These rules often change, especially when it comes to dogs. It's a slippery slope when a residential community decides to profile aggression by breed or weight because even the friendliest dog can become aggressive in certain situations. I've met big fat couch potato dogs without an aggressive bone in their body and tiny dogs who are notorious ankle biters. The bottom line is that owners must take full responsibility for the actions of their animals.
Regardless, pets add to our quality of family life and most everyone who shares their home with one considers them a part of the ohana.
Here are a few things to know that may be of help to those with pets.
Several years ago, a pet deposit law passed in Hawaii that allows landlords to collect above and beyond the security deposit. The impetus for the law was to give landlords added financial protection so that they would consider people with pets.

If you've found a rental that you like but it prohibits pets, don't be shy to ask what it would take for the landlord to consider allowing you to keep your pet. Other resources include the Hawaiian Humane Society's website that offers checklists for landlords, tips for tenants, as well as forms and resources that can help including an addendum that identifies you as responsible for your pet's actions.

If you are looking to buy a condo, ask your realtor to narrow the search to buildings that will welcome the kinds of pets that you have. They can also research any amendments made to pet policies so that you're advised if and how recently the rules have changed.

The Disabilities Community Access Board is a resource for information about service animals and the laws that support owners with disabilities. Comfort animals for psychological support are treated differently and these experts can also guide you as to your rights and responsibilities. However, emotional support animals with a doctor's note have bypassed pets-prohibited rules so if your pet has a purpose don't give up the fight.
Pets are family too and keeping the entire ohana together is paramount and possible.
---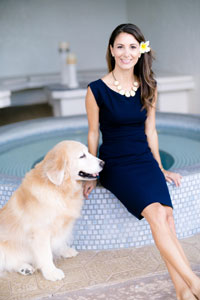 Danielle Scherman is a real estate agent and entrepreneur from Kailua. Drop her a note at danielle@barefootagent.com or visit her online at barefootagent.com.