Flipping Homes can Flop for the Faint of Heart
Here's what you need to know before you invest in house flipping in Hawaii.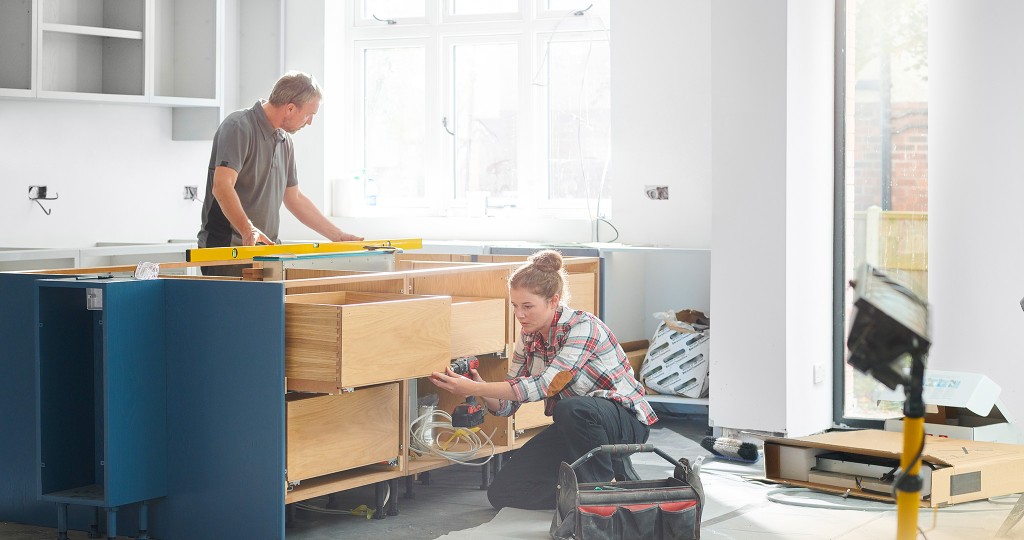 As hard as this is to hear, there's really no such thing as "get rich quick" opportunities. Many think home flipping is a way to easy, fast cash, so I talked to an expert to learn what it takes to do it successfully.
Entrepreneur and wealth strategist Ty Robinson, a resident of Manoa, has flipped homes for the last 20 years. He's done this successfully from Makaha to Mililani to Honolulu, as well as throughout the Mainland United States. He offers some sage advice for the curious and for those serious about pursuing this kind of real estate adventure.
His first recommendation is an easy one that requires nothing more than self-reflection. "Get a good gauge on your appetite for risk," he says. "Home flipping is not investing in the sense that you are buying because you know what a home can produce or yield. You're buying on speculation – an educated guess of what you think someone else will pay for the property once you've renovated it and are ready to resell."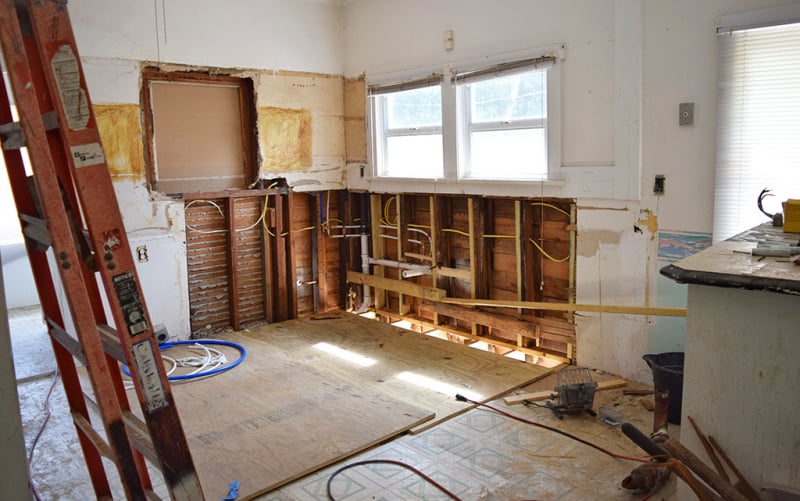 He says that risk tolerance is one of the greatest decision makers as to whether you embark on this type of enterprise. You may decide that instead of flipping homes you're more suited to buying a rental property where it won't matter as much if the home value decreases. Some foreclosure sellers don't even allow you to view the property.
The next step is to decide how you are going to fund it, as cash is king when buying distressed properties. In Hawaii, even distressed properties can be expensive. It's crucial to have access to cash or what's called "hard money," which is often a personal loan from family or private investors. Serious flippers often work as a hui of investors who take on these kinds of business opportunities together.
As with any professional pursuit, success requires a team: a contractor, real estate agent, lender, accountant and attorney, to name a few. The ability of this team to network, identify properties and work collaboratively defines success. Finding good people can take time as you want to pick people who are really good at what they do—not necessarily friends whose company you enjoy. Your best bet to get started is to find a mentor and join investor groups that can be found in places like meetup.com, biggerpockets.com and Facebook.
"Steer clear of people with a scarcity mindset as they won't help you grow," Robinson says. "Instead, develop relationships with helpful people. They can lead you to great contractors who deliver high quality work quickly. They may know people who might know when distressed properties are coming up, as well as other well-connected professionals to join your team."
Sounds like a lot of work? It is. Yet with high risks can come great rewards. For home flipping in Hawaii, the gains could be hundreds of thousands of dollars per home.
As an entrepreneur myself, I learned that flipping homes is not that much different than other start-up ventures. It requires innovation, planning, teamwork, skills and a whole lot of time and money, too. It's no different than running a small business and, if successful, could produce a house full of income for the adventurous.
---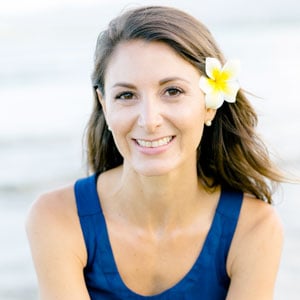 Danielle Scherman is a real estate agent and entrepreneur from Kailua. Drop her a note about a topic that you'd like her to cover at danielle@barefootagent.com or visit her online at barefootagent.com