Flooring Tips for Small Spaces
Three tricks to make your home feel larger.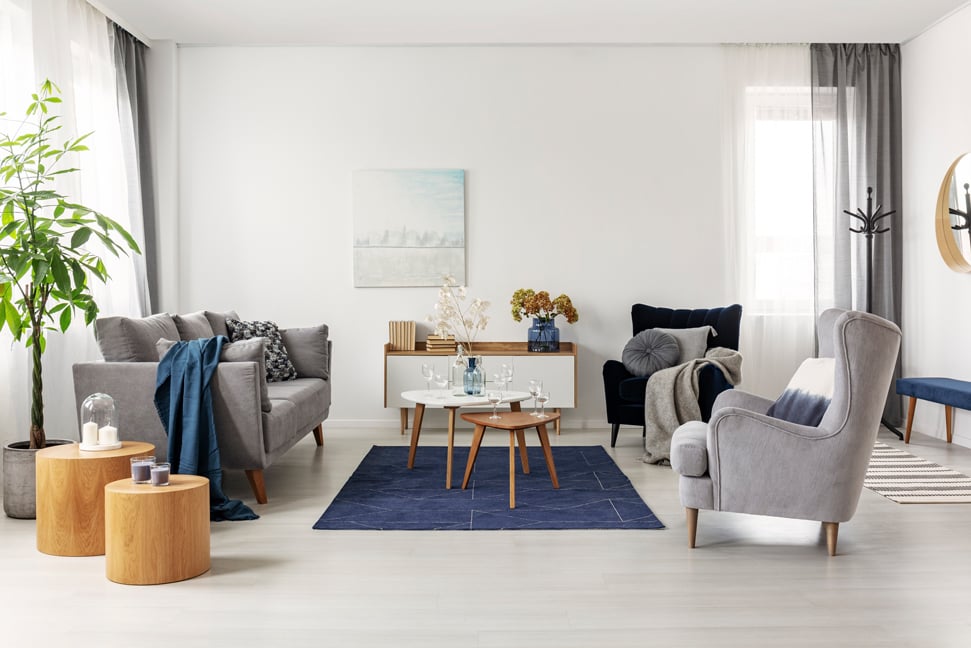 The right type of flooring can significantly transform a whole home — impacting the look and feel of each space. It can even make a difference in a small space, where every design decision counts.
Flooring plays an essential role in making a space feel much larger. Here are three tricks that can help you achieve this in your own home, from Natascha Roblee of Pacific American Lumber, a local company that carries a wide array of flooring options for residential properties.
1. Use larger tiles and wider planks. "The larger the tile or the wider the plank, the larger the space will feel," shares Roblee. "That'll open it up." Wider planks can range from 5 to 12 inches while larger format tiles can be 16 by 16 inches.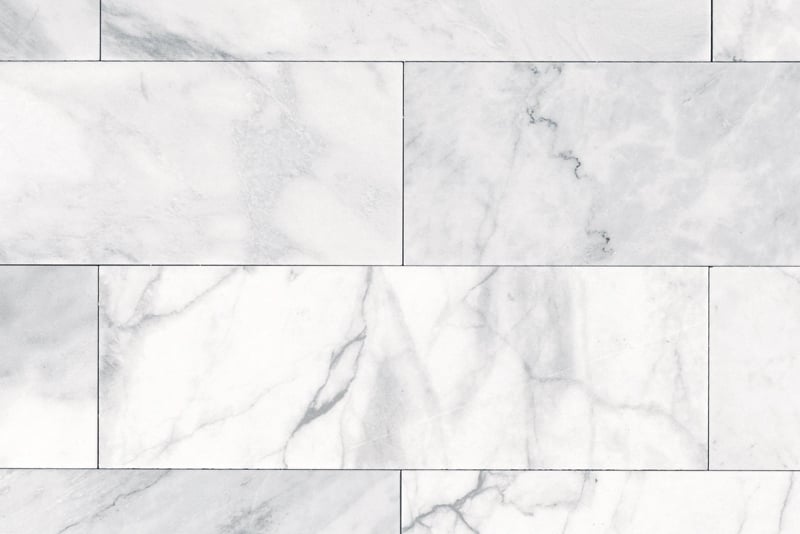 2. Go with light-colored floors. From grays and white oak hardwood or luxury vinyl flooring to white and off-white tiles, there are numerous color options out there that'll add a touch of elegance to your home. "Lighter colors will help it feel airier," says Roblee.
3. But if you want darker flooring, make sure you have natural lighting. Choosing to go with darker colors will work in any space as long as there's enough lighting, both natural and interior, to brighten up the room. "Color is so subjective," says Roblee, so "go with what you want for color."
To learn more about flooring options available for your home, visit pacamlumber.com.