Fresh Ideas to Boost Your Home's Curb Appeal
Whether you're planning to sell your house or have friends or family over for a barbecue, looks do matter.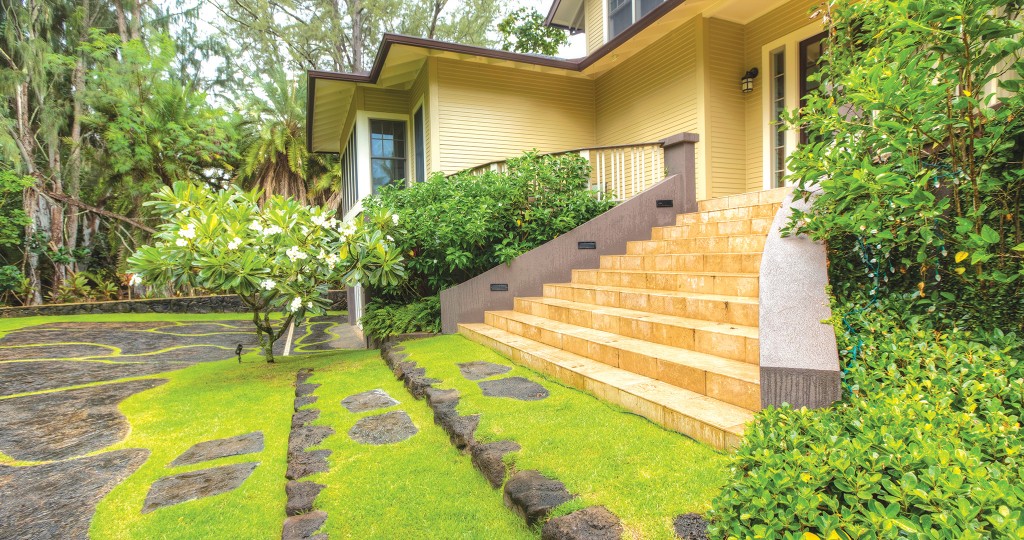 At first glance, the look of a home can really matter to the outside world, especially to buyers and those in the neighborhood. Whether you're planning to sell or have friends or family over for a barbecue, it's time to get to work improving your curb appeal. Consider adding plant life or changing out the windows to improve the overall appeal of your place. For financing options, consult your local financial institution to see what's right for you.
"Whether your home remodeling project is big or small, HawaiiUSA Federal Credit Union can help you to choose wisely with all your financial planning.
— Kris Yoshikawa, Pearl City Branch Manager, HawaiiUSA FCU
$ Small Upgrades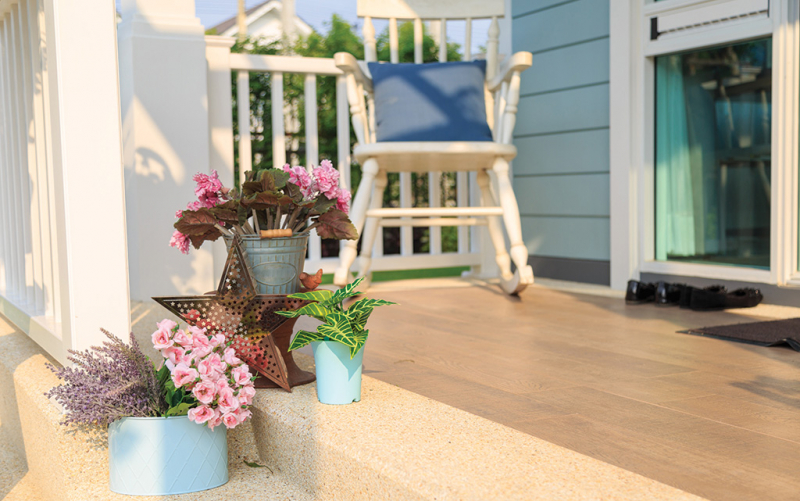 Decorative pieces and small updates at your front porch can improve your curb appeal in a surprisingly big way without emptying your wallet.
• Things to consider for your home: adding plants, a welcome mat or porch swing; changing out the hardware of your doorknob and house number; and installing an eye-catching mailbox and flower boxes.
• Costs for individual items vary and are relatively low budget. Visit your local City Mill or Hardware Hawaii for some of these items, such as doorknobs, house numbers and plants.
Best way to pay: Credit Card
$$ Windows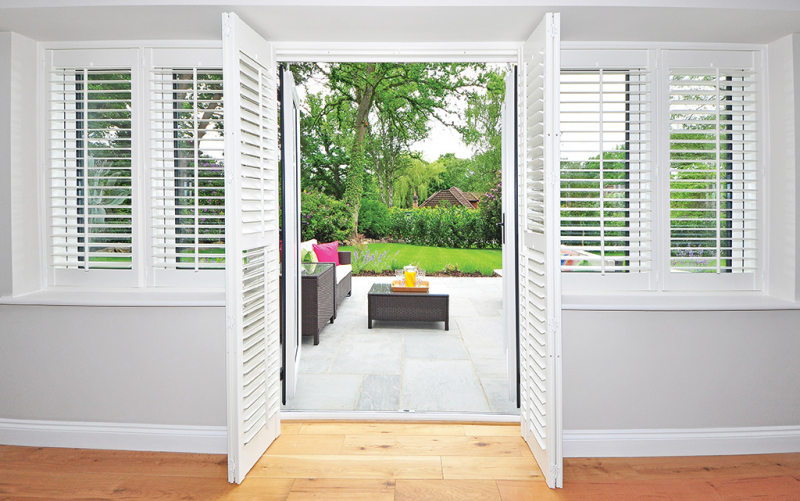 The window treatment you choose can serve dual purposes of protecting against the elements and saving on energy costs, with a decorative flair.
• "Plantation shutters add a layer of beauty, the feel of luxury and curb appeal to your home's exterior," shares Mark Iwasaki of Island Shutters. Adjustable shutters also allow for controlled airflow and insulation.
• Island Shutters offers tropical polymer shutters that are manufactured in Hawaii, with manufacturer and installation costs for under $500, depending on window size, according to Iwasaki.
Best way to pay: Credit Card
$$$ Landscaping
A well-maintained landscape is one of the biggest improvements you can make to boost your home's curb appeal. "It's definitely the icing on the cake," shares Steve Dewald of Steve's Gardening Service.
• There are many things you can do for your project, but a lot of people gravitate toward clean, low-maintenance landscapes, says Dewald.
• The cost depends on the size of your project; for instance, if someone is ready to sell their home, they may add accent plants or small pops of colors — a simple $100 fix. Or, you can give your yard a face-lift for upward of $1,000. Steve's Gardening Service offers free estimates, whether you're starting from scratch or just freshening up your space.
Best way to pay: Credit Card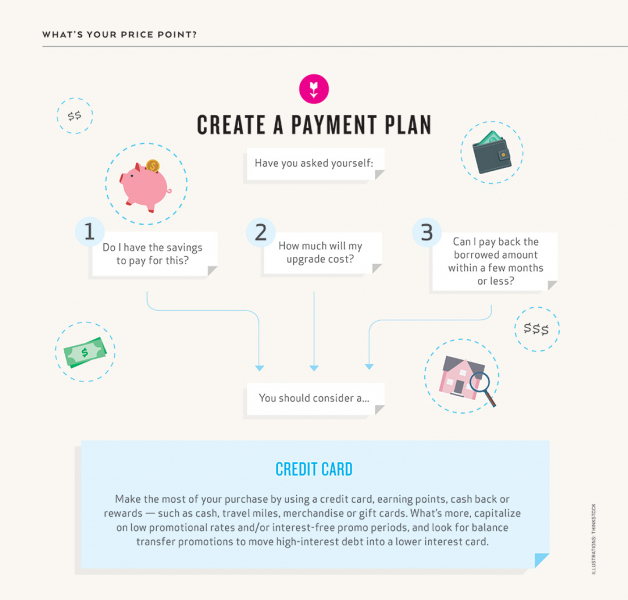 HawaiiUSA FCU Pearl City
1245 Kuala St. Suite 101, Pearl City HI 96782
Monday-Thursday 8:30 a.m. to 5 p.m.
Friday 8:30 a.m. to 6 p.m., Saturday 8:30 a.m. to noon
(808) 455-1100
www.hawaiiusafcu.com