Furniture that Doubles as Works of Art
The Bernhardt collection at C.S. Wo & Sons offers beautifully-crafted furnishings.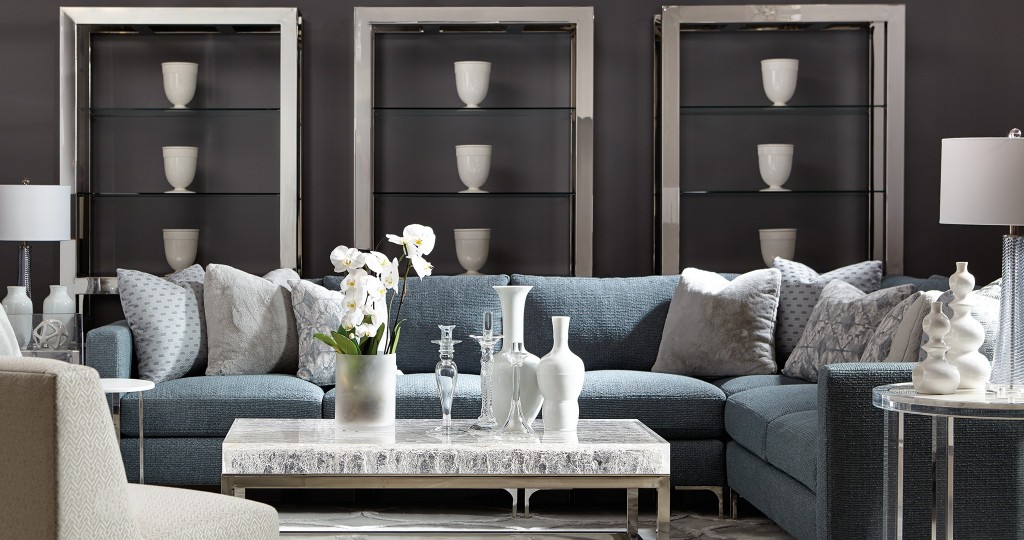 When outfitting your home with the right furnishings, why not consider having pieces that are not only fully functional, but also wonderful to look at? Here are a couple of our favorite items from the Bernhardt collection at C.S. Wo & Sons that are sure to be mesmerizing and useful.
The Bernhardt Artic Cocktail Table (above) looks like a glacier sculpture — just take a peek at its solid acrylic top with cast wood grain pattern. Sleek and sophisticated, this thoughtfully designed piece will draw the attention of everyone in the room.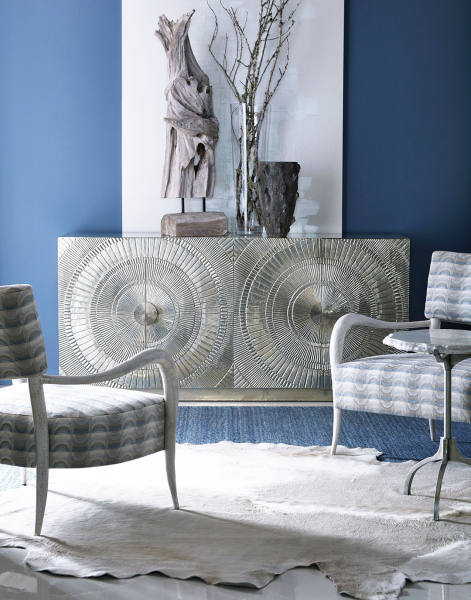 It's all in the details for the Barcelona Credenza — from the traditional craftsmanship and construction, to the embossed pattern over reclaimed teak wood — that makes this stunning piece stand out. The German silver wrapped case is the perfect addition to the room, concealing items and offering a top to hold more quality pieces of work.
Discover this brand and more at C.S. Wo & Sons.