Garage Doors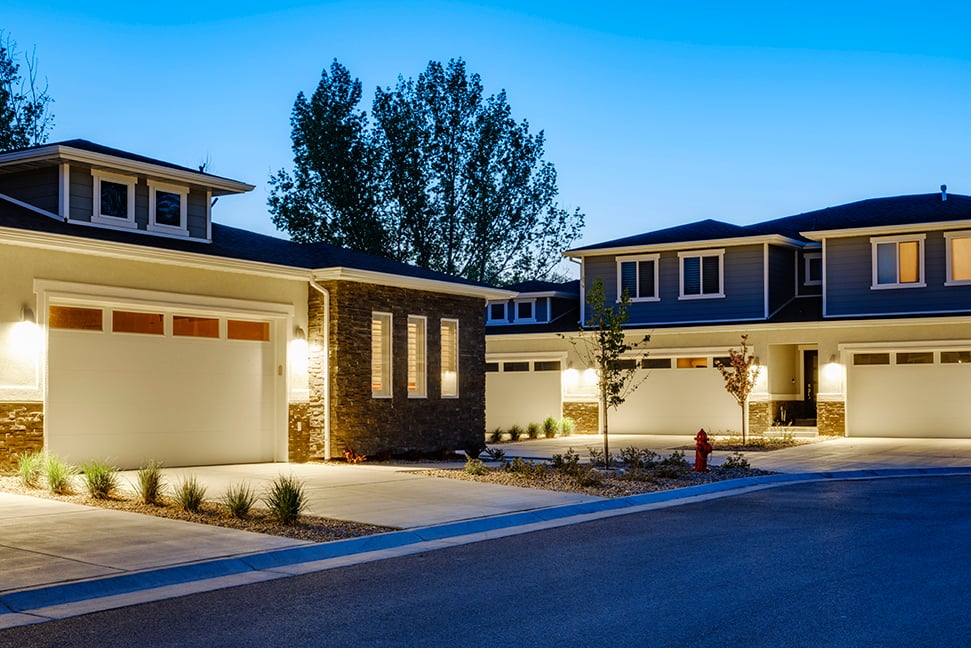 The invention of the overhead garage door in 1921 revolutionized the way people enter their homes and use their garages. In addition to providing security and offering a sense of safety, garage doors can significantly improve curb appeal, potentially increasing a home's value. And, with so many options available, it gives homeowners another way to reflect their personal style – whether it be ranch, modern, country, traditional or something else. With so many styles and a wide range of available materials – including everything from glass, wood and aluminum to vinyl, fiberglass and steel – there's a perfect garage door for every home.
---
Alliance Overhead Garage Doors
Waipahu, Oahu
395-6776
allianceoverheaddoors.com
Hawaii Garage Doors
Honolulu, Oahu
836-0029
hawaiigaragedoors.com
H & H Overhead Door of Oahu
94-155B Leowaena St.
Waipahu, Oahu
671-8880
handhoverheaddoors.com
Oahu Garage Doors LLC
94-150 Leoleo St., Ste. 108
Waipahu, Oahu
625-5759
oahugaragedoors.com
One Stop Windows & Doors
720 Iwilei Rd., Ste. 416
Honolulu, Oahu
550-2402
onestopwd.com
Raynor Hawaii Overhead Doors
New designs including vertical glass, all satin glass and aluminum garage doors to secure and complete your home's unique look. Lifestyle garage door screens to increase your living space.
______________
96-1368 Waihona St., #4
Pearl City, Oahu
676-3667
RK Oshiro Door Service Inc.
1115 Mikole St.
Honolulu, Oahu
845-9933
rkoshirodoor.com
Takase Doors & Service
1824A Kahai St.
Honolulu, Oahu
841-9134
takasegaragedoors.com
Tradewind Hawaii Inc.
73-5568 Olowalu St., Ste. F
Kailua-Kona, Big Island
808-329-2310
tradewindhawaii.com