Gardening Trends to Get Into this Spring
Hawaii's climate is perfect for keeping a garden green year-round, but who says we can't follow the current craze?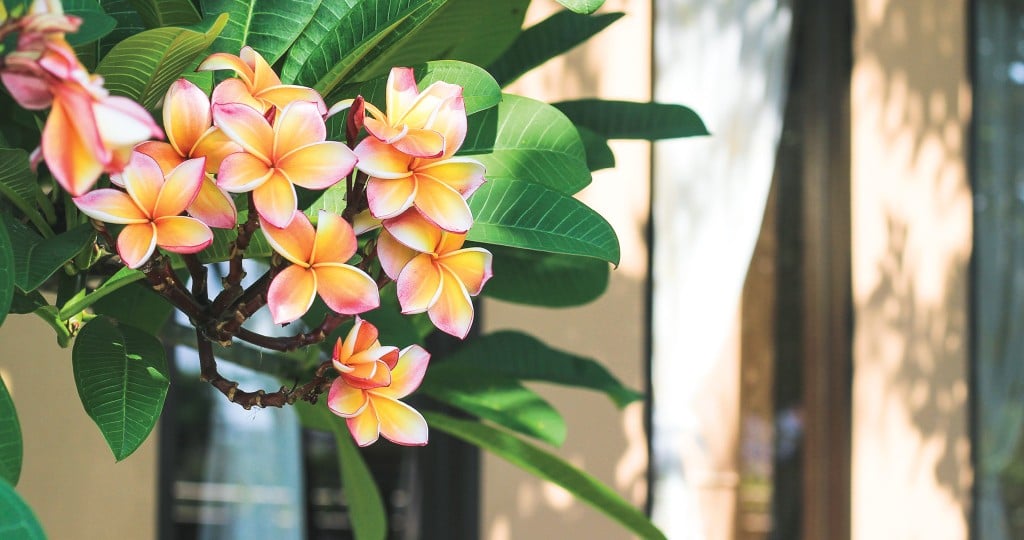 Whether you favor plumeria and pikake or cabbage and cauliflower, in the Islands gardening is possible for anyone, anytime. This year, however, you're sure to see these three trends popping up in and around homes near you:
1. Gardening for Climate Change
"Gardeners, as well as manufacturers, are looking for more organic and environmentally friendly ways to garden," says Iris Wilhelm-Norseth, gardening merchant at City Mill.
2. House Plants
A trend that never really went away, house plants are gaining popularity, thanks to the increase of condo and townhouse dwellers.
3. Self-Watering Pots
As life gets busier, more things get automated — including the watering of our gardens.
Stay on Trend
Succulents, which are fashionable in the flora world all on their own, also cover our top two trends: They're environmentally friendly house plants.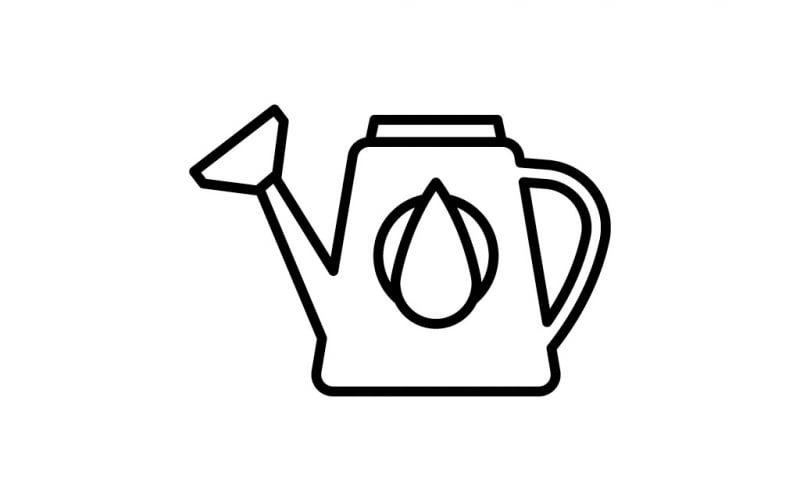 Water it Right
"With container gardening," Wilhelm-Norseth says, "soil becomes very important. Moisture control potting mix, which is designed specifically for container gardening, protects against over- and under-watering."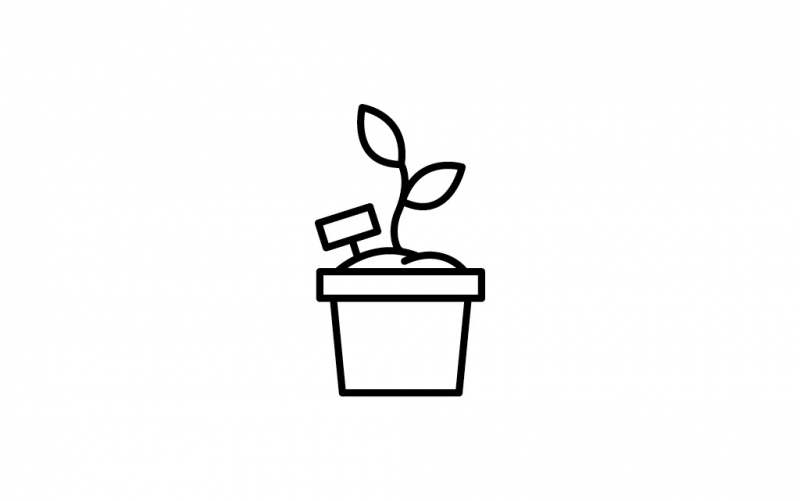 Pot Perfectly
If pots of the self-watering variety aren't your cup of tea, Wilhelm-Norseth recommends fabric pots, which provide aeration and enhance root structure.