GEM$: On-Bill Financing
Program makes clean energy improvements accessible to homeowners, renters and nonprofits.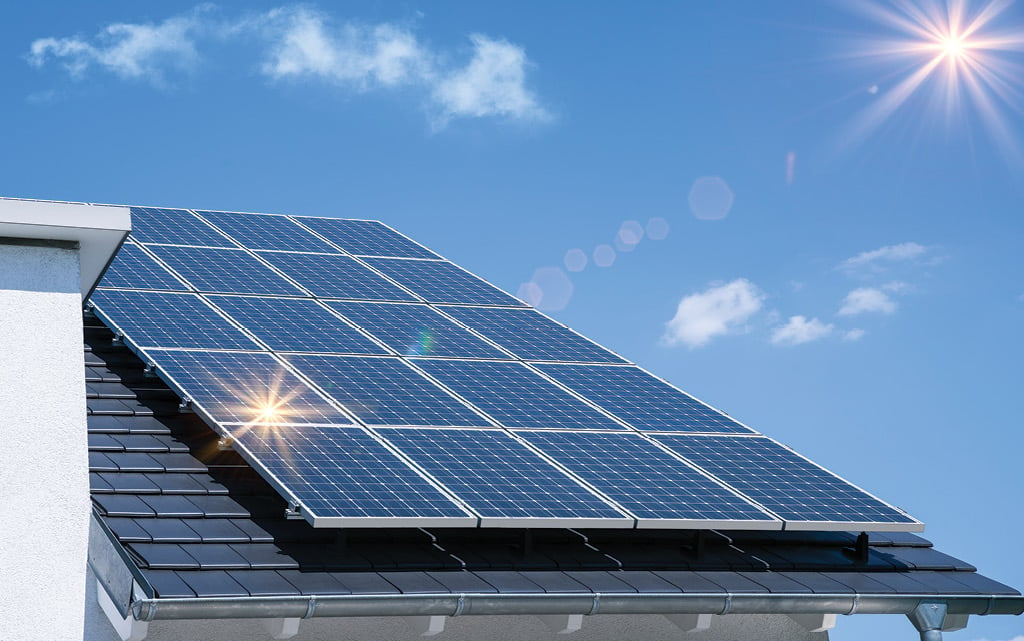 It's a common misconception that solar and pv systems are too costly or are only for homeowners. The Green Energy Money $aver (GEM$) On-Bill Program is an innovative financing program that makes clean energy improvements — including solar PV systems, solar water heaters and heat pump water heaters — accessible to both homeowners and renters. This new on-bill repayment mechanism was approved by the Hawaii Public Utilities Commission in December 2018.
"GEM$ democratizes clean energy," says Gwen Yamamoto Lau, executive director of the Hawaii Green Infrastructure Authority, which administers this program for eligible participants. "It eliminates barriers like traditional credit underwriting metrics and provides up to 100 percent financing to broaden the eligibility for low-income families, including renters and nonprofits. When a renter leaves, GEM$ benefits the subsequent renter."
"GEM$ democratizes clean energy."
—Gwen Yamamoto Lau, Hawaii Green Infrastructure Authority

There are two criteria to qualify for GEM$: residents must be Hawaiian Electric, Maui Electric or Hawaii Electric Light customers who have not received a utility disconnection notice within the last 12 months; and, after installation, the energy improvement must provide an immediate, minimum estimated 10 percent utility bill savings (including the repayment of the installation cost). In some cases, approval can be determined in just one week.
For more information about GEM$, visit www.gems.hawaii.gov/participate-now/for-homeowners.