Geothermal Energy Aims to Resume on Hawaii Island
Puna Geothermal Venture prepares to come back online nearly two years after Kilauea's eruptions closed the facility.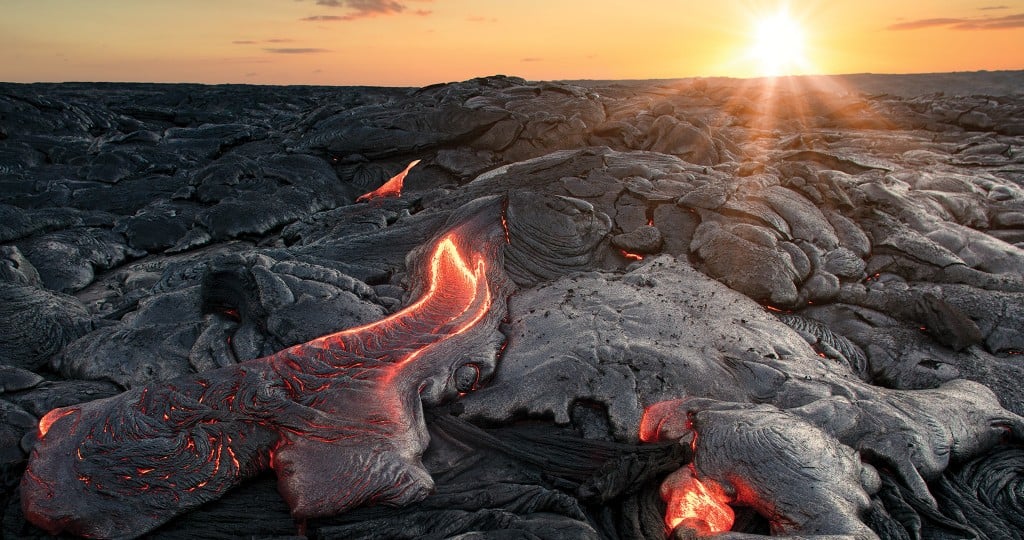 Hawaii Island is set to see an increase in its renewable power generation.
Puna Geothermal Venture, a major independent power producer that generates electricity from the steam brought up from underground reservoirs, is preparing to reconnect to the Hawaii Island electric grid later this year.
Bringing PGV back online will boost the island's renewable energy generation to 70 percent and ultimately provide significant savings on the typical customer's bill by 2023.
"It's really important for us to have the reliability of geothermal back," says Kristen Okinaka, spokeswoman for Hawaiian Electric on Hawaii Island. "It's a resource we can count on and we've been without it for almost two years."
The 38-megawatt geothermal power plant was shut down in May 2018 because of the Kilauea volcano eruption. Until the eruption, Hawaii Island led the state in renewable energy generation, at 57 percent.
Bringing the power plant back online is paramount to the island's renewable energy portfolio. Unlike solar and wind, geothermal is a firm resource — meaning it has the ability to generate electricity 24/7.
"The energy is available when we need it. It's on demand," says Okinaka. "We do find geothermal to be really important because we're able to use it in that way."
The PGV facility in Puna is the only geothermal plant in Hawaii and began operations in 1992. A switching station and two transmission lines that were destroyed by the eruption also must be rebuilt to reconnect the facility to the grid.
Hawaiian Electric and PGV owner Ormat Technologies Inc. submitted an amended contract to state regulators in December 2019 for their review.
The new contract can significantly lower electric bills for Hawaii Island residents and reduce greenhouse gas emissions to the extent that when PGV comes online, the utility can operate fewer fossil fuel units than it does now.
In the amended contract, the companies proposed bringing 8 megawatts of additional power online. That will eliminate the use of over 100 million gallons of oil over the life of the contract.
"One of the things that is a benefit of bringing PGV back beyond lowering customer bills and increasing our renewable energy percentage, it also will help reduce greenhouse gas emissions, which is important for the community and for the state," Okinaka says.